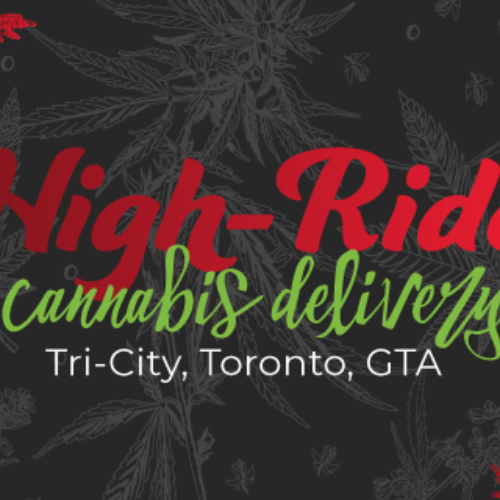 High Ride Cannabis
| Delivery
Delivery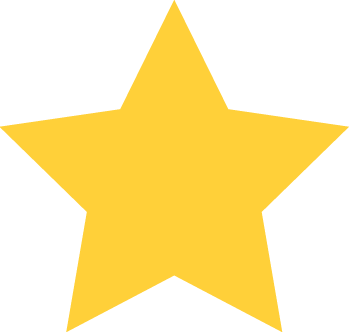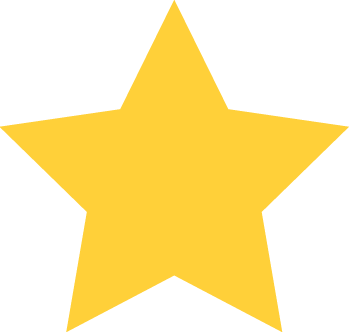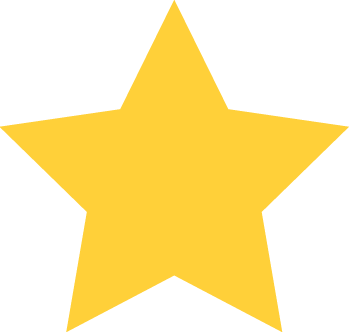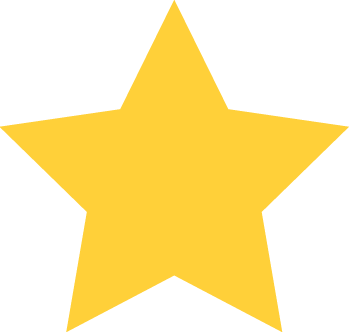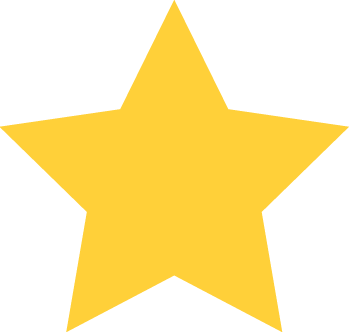 (5)
Orders can be placed by:
Location / Hours
Gordon St & Clair Road West
Guelph, ON
*Hours of operation may vary by your location.
About Us
->> VISIT US HERE: https://linktr.ee/highride <<--

Offering same day delivery! $10 Delivery Fee FREE DELIVERY ON ALL ORDERS OVER $150
High Ride Cannabis is the Tri City's premier marijuana delivery service. We provide same day delivery across the greater tri city area. With our professional, discrete, safe delivery service and vast array of premium products you'll be riding high in no time. 
---------------------------------------------- 
To place order, in one text to (519) 574 - 7699 please message us with:
1.  Picture of your ID (must be 19, we only need to see the headshot photo and birthday) *NO ID, NO SERVICE*
2.  Your complete order (please mention any promo's here)
3.  Delivery address 
4.  Order Timing, delivery for now or later?
Example text message:
- *inserts photo of ID*, "****o, can I get one order of ¼ Pink Rockstar, one Gummy Bears, and one Pink Tuna Oz PROMO. To 200 University Ave W, Waterloo, ON N2L 3E9. Delivery for right now"
---------------------------------------------- 
Please note: Delivery fee is $10 within K/W, Cambridge & Guelph. Expedited & rush services are available at an additional cost. $30 minimum order before delivery fee. Please have ID present upon pick up. The student discount is applied before the delivery fee is added. 
An order confirmation message will be sent with 15 min of your order text! For immediate deliveries, an ongoing ETA will be provided. 
Delivery to St. Jacobs, St. Agatha, Elmira, New Hamburg, Baden, New Dundee, Hespeler & Bloomingdale are available upon special request. 
**CASH ONLY PLEASE**
read more
About Us
Whether you are a professional stoner, a novice, a working professional, a parent, student or more, High Ride Cannabis wants to ensure that you get to enjoy your recreational time the way YOU WANT TO. From our products to our employees, we source the best range of resources to help you have a pleasant experience, from the ordering process to consumption.
We pride our self on our customer service. Have any questions or concerns? Feel free to send us a message or give us a call, we're more than happy to help! We are flexible and do our best to accommodate to our clients needs, please let us know as soon as possible if any change or accommodation needs to be made for an order.
---------------------------------------------- 
Happy with our products and service? Please leave us an honest review! ☺?
Legal Disclaimer: As per federal cannabis regulations allowing adults to "share up to 30 grams of legal cannabis with other adults"; High Ride Cannabis hereby notes that we are only charging for the packaging and delivery of the dried flowe
Reviews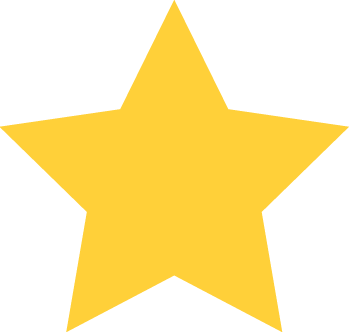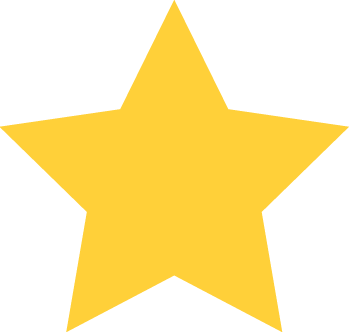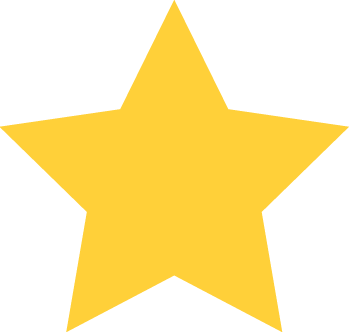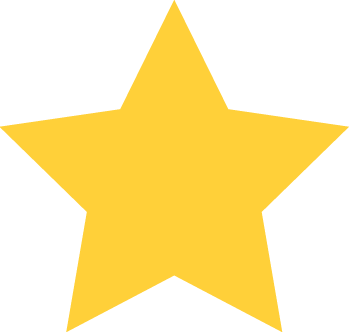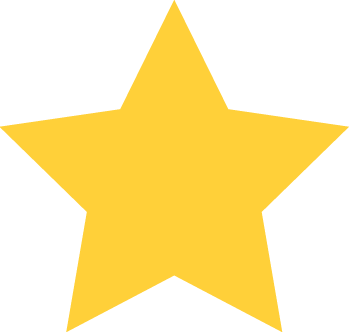 February 19th 2021 - 04:14:01 AM
February 19th 2021 - 04:14:01 AM
Always on time, like right on time. My first order arrived at the exact moment I finished getting dressed after a shower. Perfect timing. Perfect tasting shatter that gets the job done at a decent price. Joined the member club and so far it's been an incredible experience. I can't imagine needing to go anywhere else. Excellent, just excellent.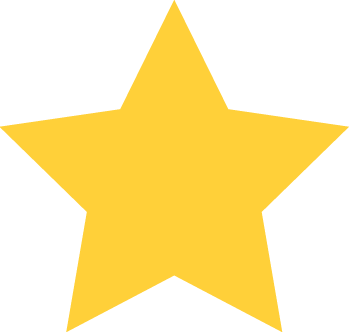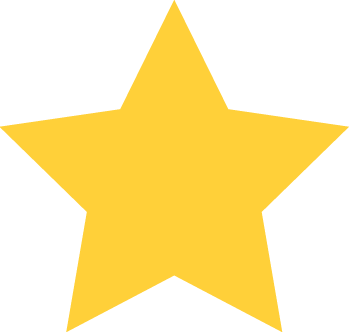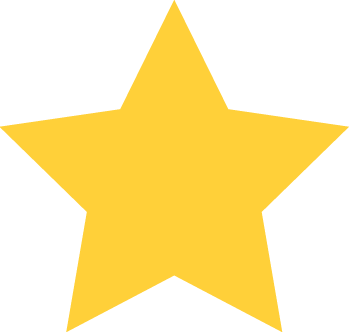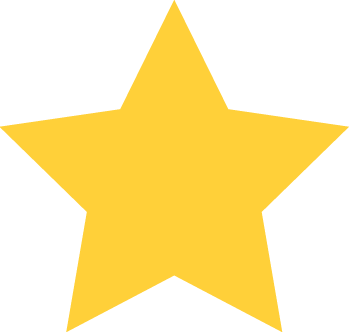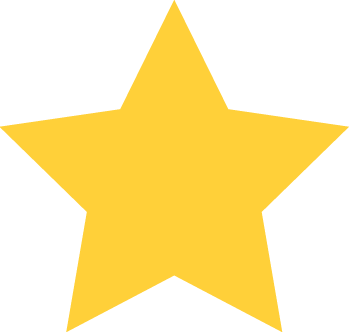 January 13th 2021 - 02:48:58 AM
January 13th 2021 - 02:48:58 AM
Very helpful amazing bud great high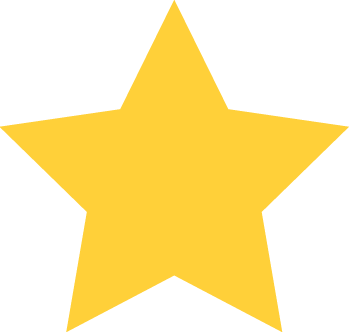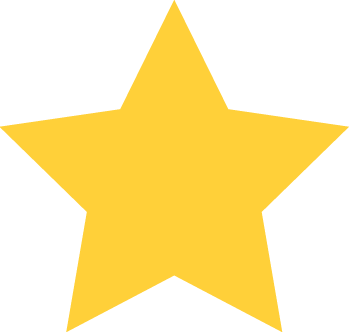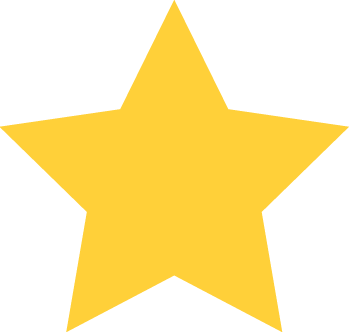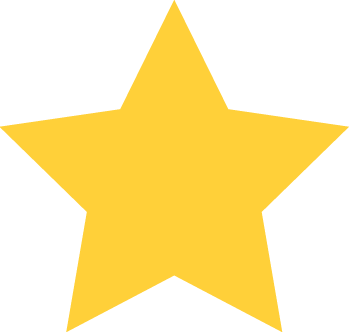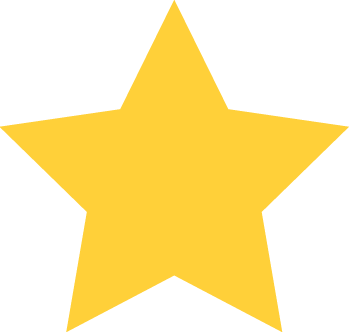 November 1st 2020 - 05:39:40 PM
November 1st 2020 - 05:39:40 PM
If your looking for quality service and products go no further. They have a large selection for anyone's needs. If your a long time smoker like myself they have a great concentrate selection (that knocked me on my butt) and many CBD products. The personal and friendly service with free perks will keep me coming back.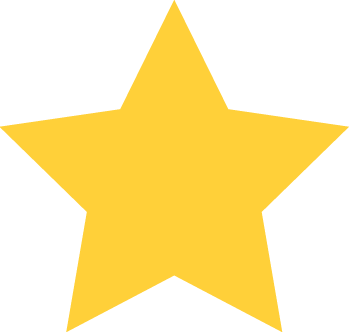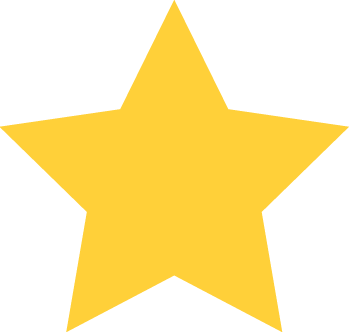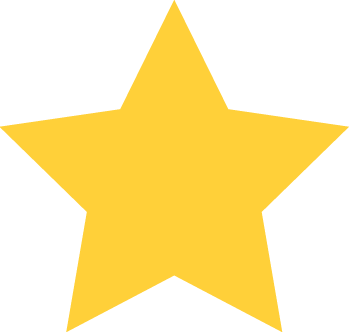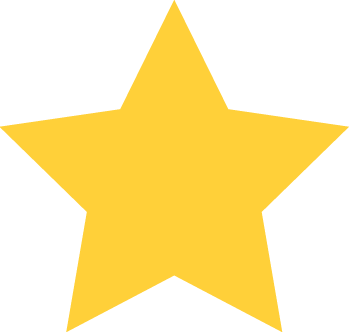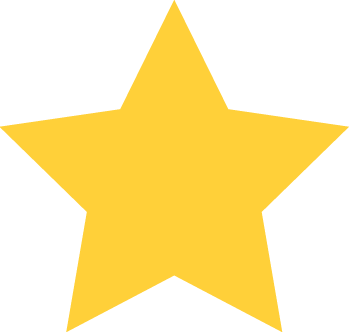 October 27th 2020 - 05:57:15 PM
October 27th 2020 - 05:57:15 PM
These guys are carrying some quality stuff! Very helpful on phone and fast delivery! Keep up that exotic bud!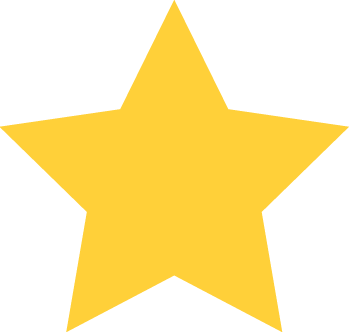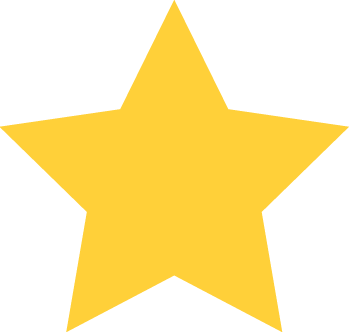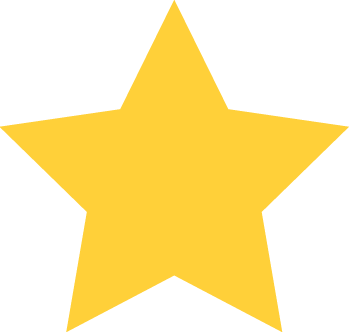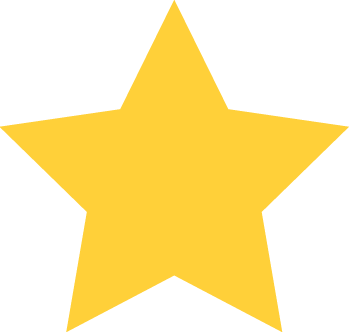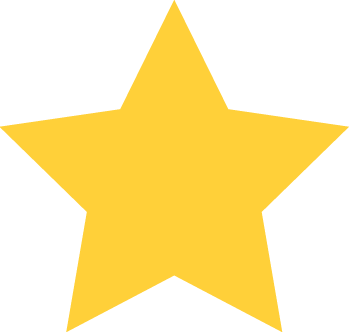 October 26th 2020 - 04:35:57 AM
October 26th 2020 - 04:35:57 AM
New to leafy but, picture this; It's Thursday 9:00PM and you just touched base with the homies, everyone takes their first round of tokes and then everyone realizes their out. You all hit up your "guy" but everyone's dry. You think Hmm maybe I'll do a little shopping, realize high ride has some nice prices. Grab a half ounce of Pineapple express. Delivered in under 1hr! Next day, Friday. Was very satisfied with the London pound cake and saw they had Alaskan thunderfuck shatter for $25 a gram, buy 4 get 1 free.. and you know.. we all love free stuff. This time ordered a little earlier, 3:30 and got it by 4:30. For a Friday, that's not bad! Anyway.. just waiting on my 3rd order right now, decided to grab 5grams more of that Alaskan thunderfuck shatter. I figured a honest review is the least I could do. Great experience, price, and product with these guys. First company I've tried on this and I will keep buying and supporting all their locations in the Tri-City.
No deals right now check back later