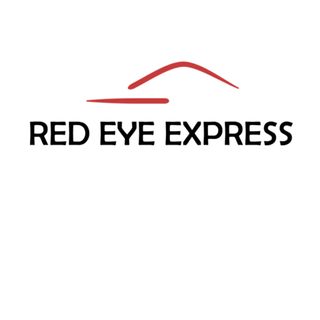 Red Eye Express
Delivery
Orders can be placed by:
Location / Hours
Tue:
10:00 AM - 11:00 PM - Open Now
* Hours of operation may vary by your location.
About Us
Are you tired of delivery companies selling weed that isnt anything like it was shown?  We were as well.  Thats why we started Red Eye Express.  Top notch products at affordable pricing.  We will be here to answer any questions or concerns you have. We have pricing and products to fit everyones budget.    All deliveries will arrive within 1- 2 hours and sometimes sooner.  Drivers will always stay in touch with the customer to advise on delivery times.  
We now accept cash, debit, etransfer and credit card.
We are a text only service.
Delivery cost for Hamilton is $5.  For all other out of town orders, please text and inquire with management, we will make sure your taken care of.
Your happiness and medical needs are our top priority.  
Many Thanks, 
Red Eye Express
redeyeexpressdel@yahoo.com
www.redeyeexpressdeleveries.ca