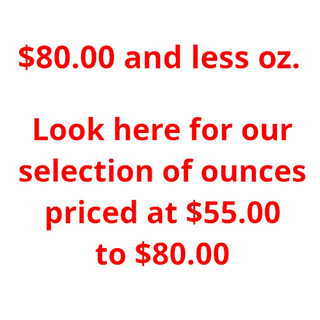 $80 and under ounces
NO REVIEWS
Bulk Weed – Oz's and Half Oz's
Lab Testing
Other / Not Specified
Description
No need to dig around the internet for good weed at a great price. No need to scroll through this site to find it either, because they are all right here. Top price on this list is $80.00 per ounce. Enjoy!!
Black Tuna $80 MKU $80 Kush Kush $80 General Kush $80 Blueberry $55 Sour Cookies $55 Moose Kush $55 White Gold $75 Girl Scout Cookies $75 Wedding Cake $75 Godfather OG $70 AK-47 $65 Blackthunder $60 Polar Bear $60
NO mix and match with these deals.
Binghamton, NY
Showing results closest to your selected region
Where to Buy This Product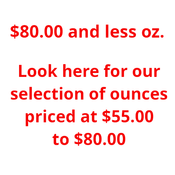 Where to buy
$80 and under ounces
Reviews
We currently have no reviews.
More by WCMCD
Binghamton, NY
Showing results closest to your selected region