Delivery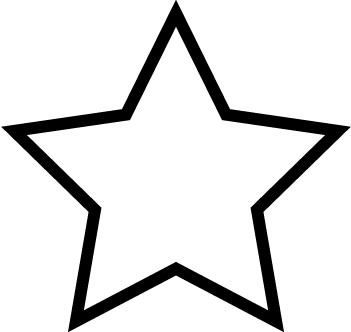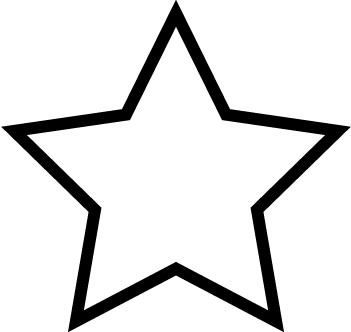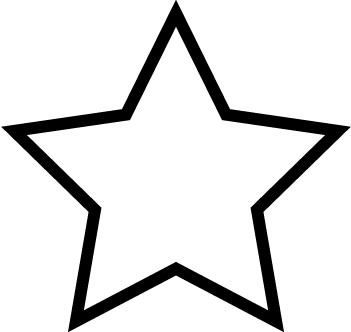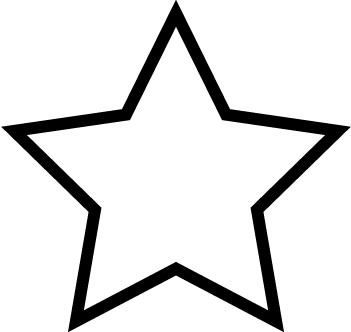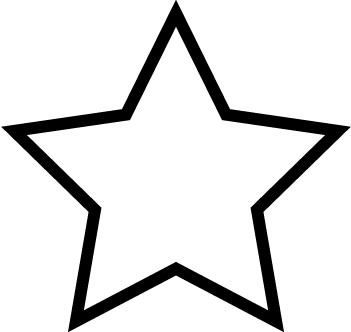 (0)
Orders can be placed by:
Location / Hours
Island Park and Scott Street
Ottawa, ON
K1Y0A6
Sat:
9:00 AM - 10:00 PM - Open Now
*Hours of operation may vary by your location.
About Us
Ottawa & Gatineau same day quality and reliable delivery. Quality BC bud with some credit for good local products. We do this 12 hours a day, 7 days a week, with no excuses or interuptions. We accept payment in CASH and EMAIL MONEY TRANSFER*. Gatineau currently has limited hours due to curfew. 
We service all parts of the city. So reach out, sit back and put your feet up because we'll never keep you guessing.
First time orders text your name, age and delivery address to get started.
If you read this far I'll give you credit for doing your due diligence. Include the word "jabroni" in your first text and get 4 free pre-rolls and 10$ off your first order. 
We currently have no reviews. Be the first to leave one!
No deals right now check back later