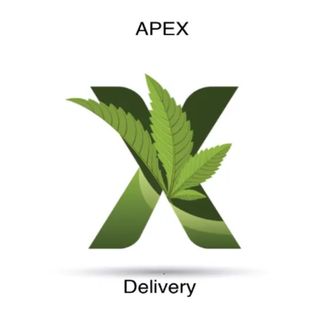 Apex 613
Delivery
Orders can be placed by:
Location / Hours
Tue:
9:00 AM - 10:00 PM - Open Now
* Hours of operation may vary by your location.
About Us
OUR FLOWER MENU UPDATES REGULARLY. GREAT VARIETY
Ottawa & Gatineau same day quality and reliable delivery. Quality BC bud with some credit for good local products. We do this 12 hours a day, 7 days a week, with no excuses or interuptions. We accept payment in CASH and EMAIL MONEY TRANSFER*. 
We service all parts of the city. So reach out, sit back and put your feet up because we'll never keep you guessing.
First time orders text your name, age and delivery address to get started. ID will need to be provided.