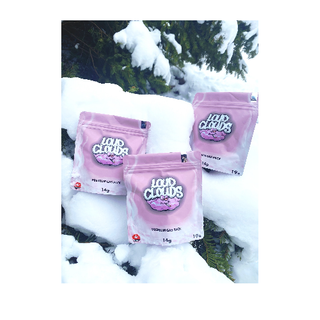 Loudclouds 🌸 - FREE EDIBLE/GRABBA ON OZ
Lab Testing
Cannabinoid and Terpene Testing
Description
*** Note: Grab a oz GET FREE EDIBLES or GRABBA BAG, NOTH BOTH *** WHEN YOU LEAVE A 5 STAR REVIEW ON OUR BUSINESS PAGE ***
Loud clouds are headed your way! Mother Nature and a team of metrologists have hand selected some gassy, frosted, and flavourful strains to bring you the best flowers on earth. Enjoy the loud. Get your heads in the clouds. Buds Looks exactly like in the picture if not better in real life . Guaranteed!!! STRAINS:
1) Pink Lemonade 🍋 💘
2) Pink Gushers ☄️
3) Pink caviar 🌚🌸
4) Elchapo👺💣
Text with the strain name you want and the name. ***Guaranteed the best Loud out there***
Reviews
We currently have no reviews.