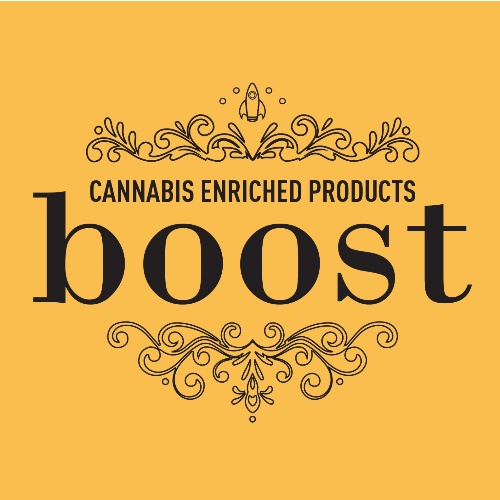 Brand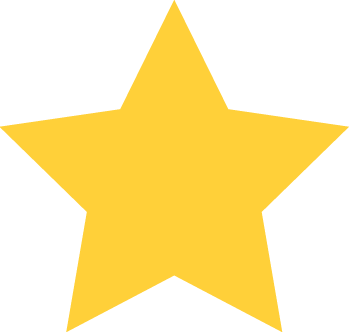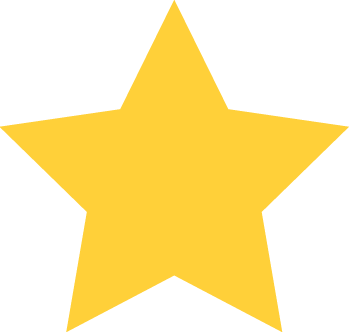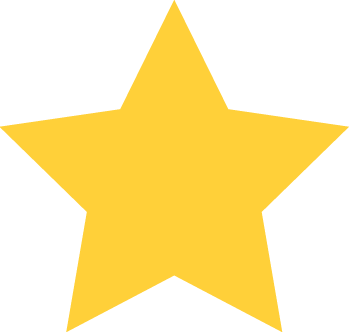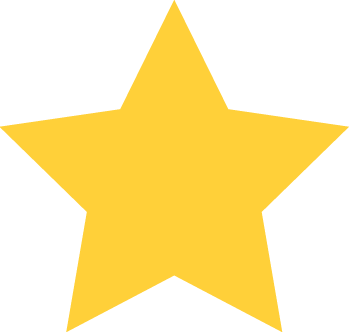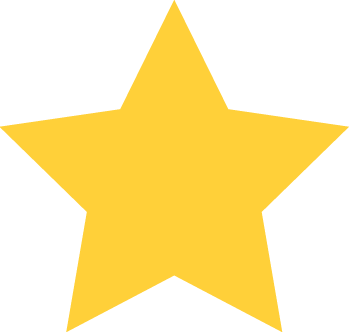 (2)
Orders can be placed by:
About Us
Boost Edibles is a Canadian Edibles company passionate about creating high-quality, yet affordable edibles using only the best ingredients, always from scratch. Whether you're after our famous THC/CBD gummies, our delicious chocolate bars or one of our holistic tinctures, we've got you covered!
Understand what next level relaxation is like with Boost Edibles. 
Reviews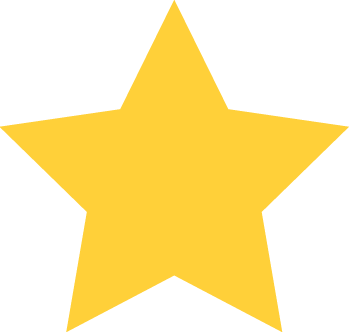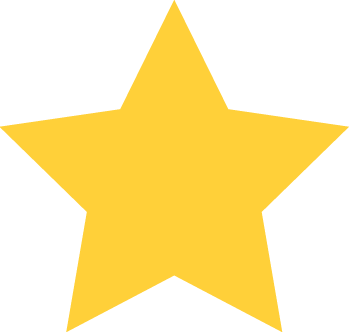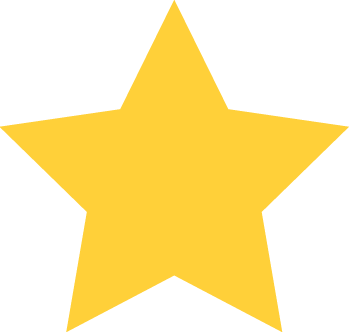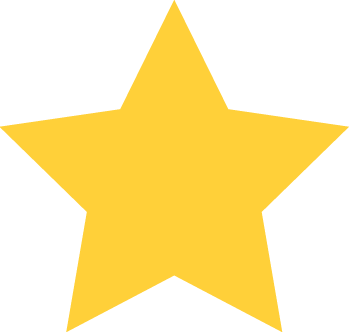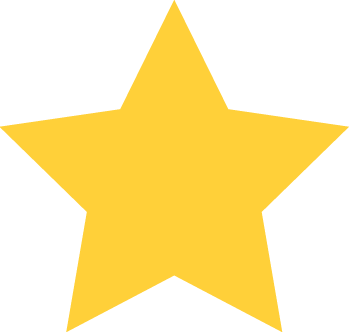 January 22nd 2021 - 06:23:32 AM
January 22nd 2021 - 01:23:32 AM
1:1 raspberry are very nice!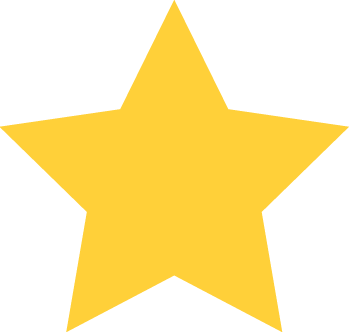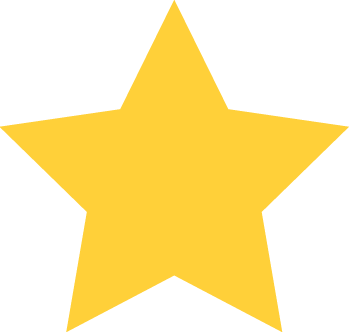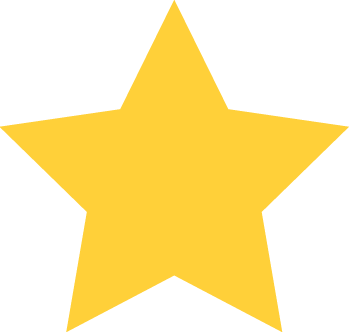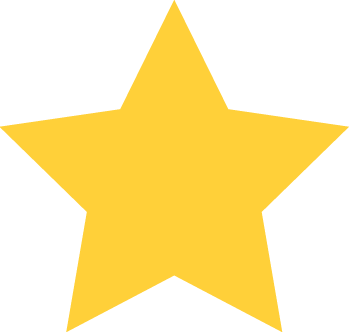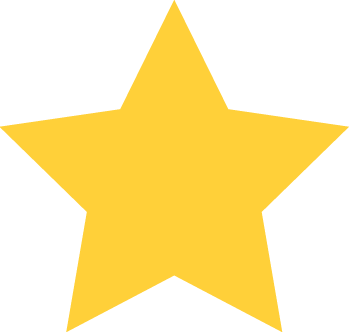 December 17th 2020 - 02:15:13 PM
December 17th 2020 - 02:15:13 PM
Amazing Products! packaged nicely, flavour is well done and the consistency is on point! Perfect for micro-dosing
No deals right now check back later