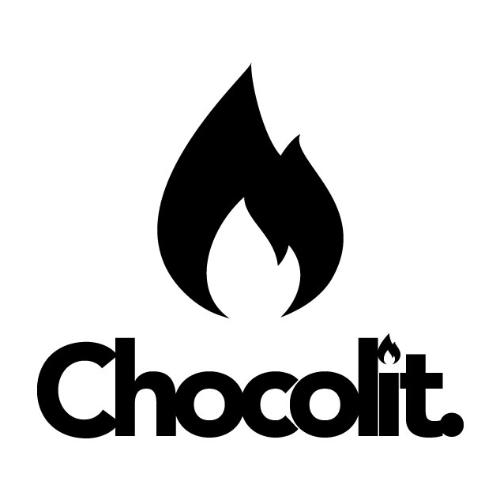 CHOCOLIT
Brand
Orders can be placed by:
About Us
"We are hyped to offer the most lit! Line of Chocolit Edibles in Canada". Bringing Cannabis Consumers the most popular flavours in confection to the Worlds best Cannabis. With Chocolit it's black and white! There is no grey area or guessing with our edibles, Our edibles are "Truly" true dose. Made with lab tested - full spectrum cannabis oils & the finest quality chocolate. We use High-quality ingredients for a higher quality high.
Chocolit is now sold in over 42 + dispensaries across Canada, the Chocolit Brand and our product offerings have become TOP SELLERS! All dispensaries have sold through and re-ordered while getting great reviews and an amazing response from their customers. 
State of the art production facility
Lab-Tested True Dose Edibles 
Competitive pricing
Value to your customer 
On Trend flavours 
Innovative products & packaging   
Finest quality chocolate
Sustainably sourced packaging & chocolate.