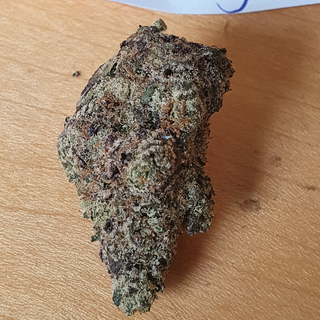 GOUDABERRY AAAA
NO REVIEWS
Bulk Weed – Oz's and Half Oz's
Strength
Other / Not Specified
Lab Testing
Other / Not Specified
Description
Goudaberry is a beauty indica-dominant hybrid. Deep purples green purple and orange hairs. This is the best looking and hard hitting goudaberry ive ever had.. this isnt tripps or sub par. So when you grab this you will be impressed beautiful witha slap. Couch lock if you smoke to much. Witch is easy because of its beautiful appearance and potent high!!!
Limited batch ... dont sleep on it.
Reviews
We currently have no reviews.