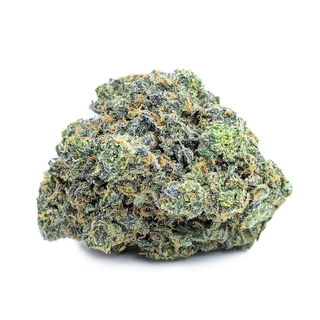 Island Boys Craft – Blueberry Gelato
Description
About Blueberry Gelato
The Blueberry Gelato strain is the insanely delicious 60/40 Indica dominant cross of Thin Mint GSC (Girl Scout Cookies) & Blueberry with a super sweet berry citrus flavor profile.
In smaller doses, the clearheaded effects of the Blueberry Gelato strain make it a great choice to alleviate stress and anxiety throughout the day. In larger doses, the indica dominance of this strain is beneficial to ease muscle tension and can be used to unwind at the end of the day.
Let this fabled Indica fascinate your taste buds and massage the pain away, leaving you calm, centered and happily high. The addictive aroma is of earthy berries and herbs, accented by sour citrus and fresh oranges. Although Gelato's aromas are wonderfully intoxicating, effects are generally clear-headed and energetic.
She's quite potent, psychedelic, and tastes amazing. The flavors are reminiscent of tasty mouthwatering fruit.
Reviews
Blueberry Gelato AAAA+ ISLANDBOYSCRAFT Oh man this stuff looks, smells and tastes amazing. Perfect package. Can't get enough...
Read more