Available At:

Orders can be placed by:
BC Blueberry Dank Delivery Online | Canada
BC Blueberry Dank Delivery Online | Canada
Type (

Flower

)
Type (

Flower

)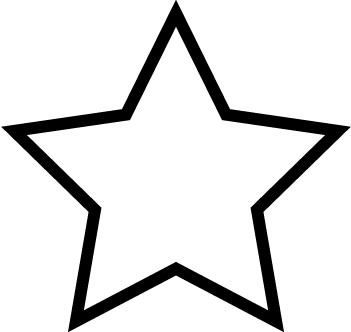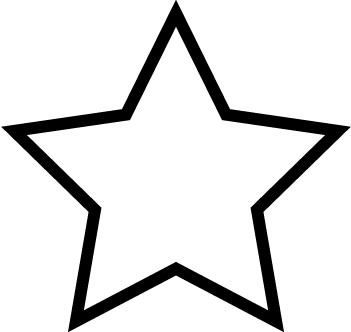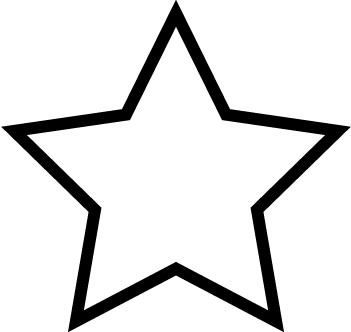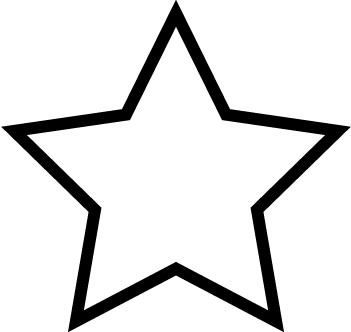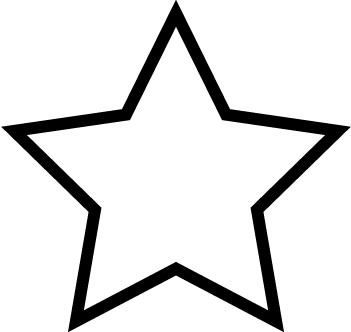 (0)
Product Description
Indica 100%Lineage: OG Kush x BlueberryBlueberry Kush is a predominantly Indica hybrid that produces solid, dark green and frosted with trichomes buds. It is known for its smooth blueberry taste and for its powerful long-lasting Indica type high. The high comes with euphoric feelings and uplifted mood. The produced full body high stimulates appetite and generates feelings of sedation and sleepiness. Aside from the dry eyes and mouth, users may experience paranoia, dizziness and headaches.Due to its Indica heritage, Blueberry Kush is great for natural pain relief and is considered among the strongest medicinal strains. It is recommended for use during the evening or night-time. Its powerful sedating effects make it ideal for insomniacs. Blueberry Kush is used for nausea and anorexia and, to a lesser degree, for stress and anxiety relief.Blueberry Kush is a cross between the 2000 High Times Cannabis Cup winner Blueberry (Indica) and OG Kush (Indica). The strain is not recommended for amateur growers as it can require a lot of attention during maturation. It flowers between six and ten weeks. At full term, the plant will have much larger buds. Blueberry Kush is not known for large yields. It's grown for quality, not for quantity. Reported yields are between 120 and 200 grams per 1,000 watts (or per square meter).
---
---
We currently have no reviews. Be the first to leave one!