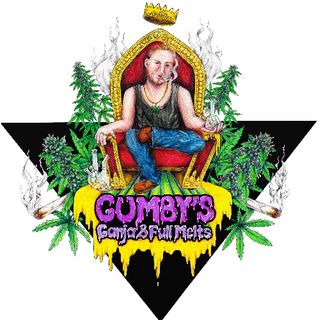 Gumby's Ganja and Full melts
Mail Order
Orders can be placed by:
About Us
All Customers Get Free Shipping On Orders Over $150  &  Orders over $200 get Free shipping and Some Freebies !!!
Please Text 647-527-0152 to submit your order please provide you name and full address .
Payments must be sent Via etransfer to Gumbysganja@gmail.com
Orders will be shipped out same day and arrive in 1-3 buisness days ! 
Orders Placed After 8:00 pm eastern time will be shipped out the Following Morning. 
We are top shelf Qualty Flowers and concentrates Company and we sell all of our products at competitive prices !
Spend $100 to recieve free Shipping 
Spend $200 to recieve $15 - $20 in free products 
Spend $400 to recieve $50 in free products 
Free products include free edibles , concentrates , hash or flower 
Orders over $150 get FREE SHIPPING always !!!!
After you recieve your order please leave us a review it makes a world of a difference !