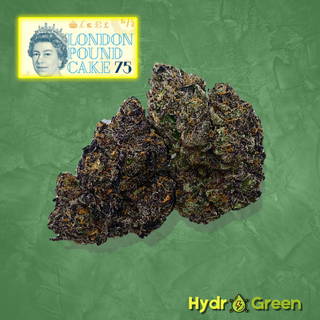 **LONDON POUND CAKE *MR. Cookies*
Description

Note: All our high end flowers came in Jar for quality purpose.
LONDON POUND CAKE high to bear on your body with a feeling of evenness, creativity, and calm focus. This is why, activity-wise, we recommend London Poundcake when you're with friends and in the mood to snack, talk, and giggle.
Reviews
We currently have no reviews.