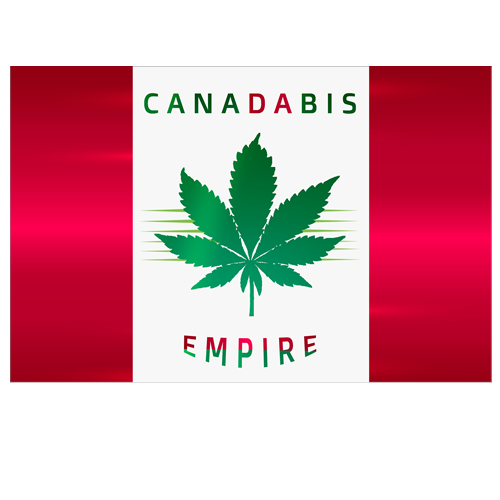 Mail Order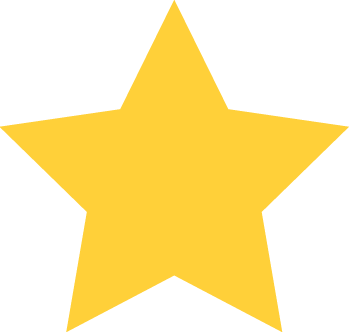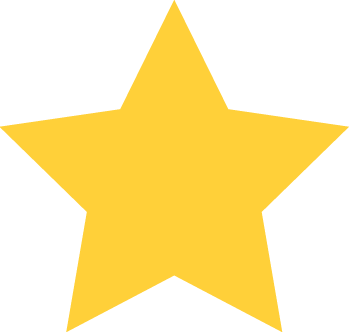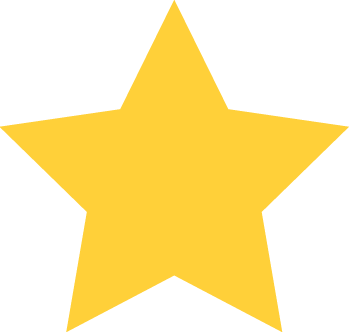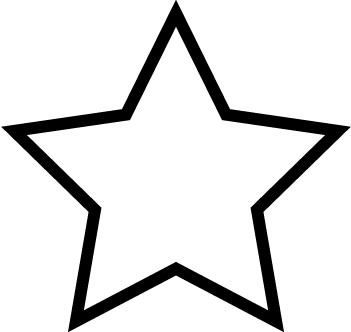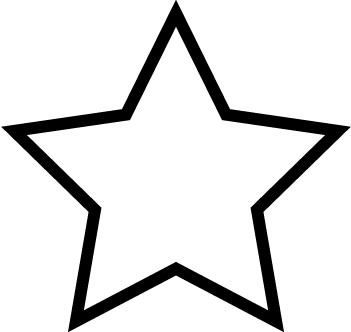 (2)
Orders can be placed by:
About Us
Welcome to Canadabis! Our goal is to satisfy our customers while serving Quebec's top notch trusted products! We have all the information you need and expertise to guide you to the right choices of products.
Try us out! We will provide you with excellent service and premium products delivered to you as quickly as possible.
HOW TO ORDER:
1. Text 514-690-7661 and place your order.
2. A dispatcher will follow up with the estimated time of arrival.
3. Orders to be paid CASH upon delivery.
*** PLEASE NOTE DELIVERY TIME CAN BE FROM 30 MINUTES TO 1 HOUR MAX DEPENDING ON TRAFFIC AND WEATHER.
***MINIMUM ORDER IS $40***
***10 DOLLAR DELIVERY FEE***
Reviews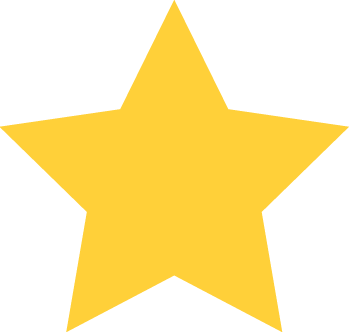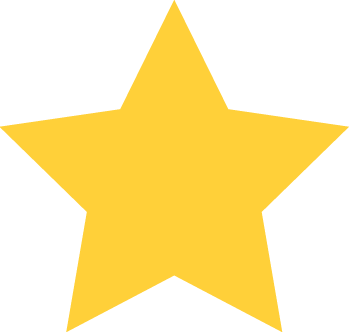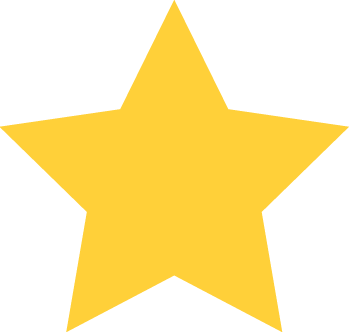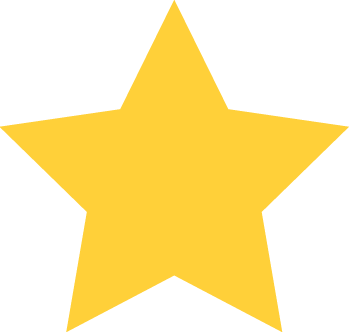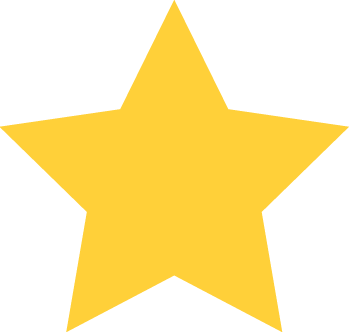 April 1st 2021 - 09:15:47 PM
April 1st 2021 - 05:15:47 PM
The buds were very fresh and potent. Very impressed with packaging and they are easy to get in touch with via text. Will definitely order again! 10/10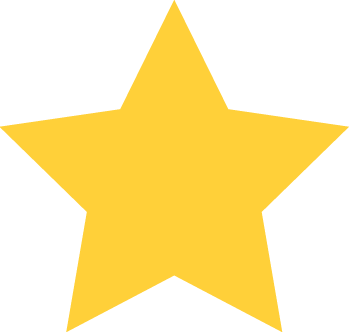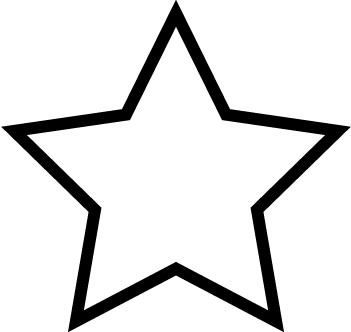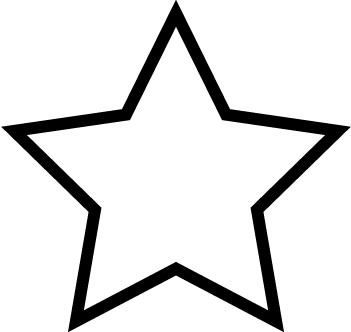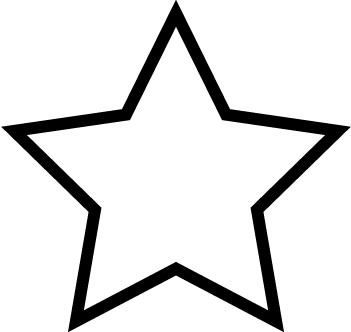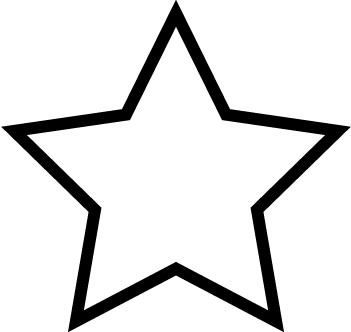 March 24th 2020 - 02:44:08 PM
March 24th 2020 - 02:44:08 PM
Si on veut acheter comment ça fonctionne??
No deals right now check back later