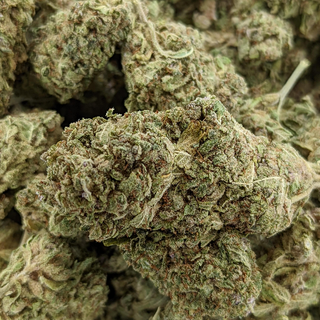 Description
Dutch Berry is not only of high royalty but is afordable . From $50 a OZ to $180 Quarter Pound. The Aromas of Vanila Fields amongst a cups of berries and yogurt, shall have you feeling outgoing and firivolus with its 40/60 Sativa dominate features. The THC comes in at 20 - 23% THC tasting like a berry smootie. Get ready to get Dutched Up Dankers!!!
ATTENTION ATTENTION!! PLEASE!! INSTRUCTIONS
MAIL ORDERS: Please Use Email Provided or TEXT Number Provided to Receive Immidiate Service. Thanks
Reviews
We currently have no reviews.