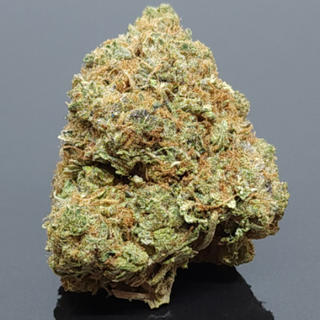 AAA Pink Candy| REGULAR 150$ AN OZ-NOW--120$ AN OZ
Strength
Other / Not Specified
Lab Testing
Other / Not Specified
Description
For More Great Deals Check Out Of Website WWW.TLVFINESTBUDZ.COM
Pink Candy Kush is a sativa dominant hybrid strain (80% sativa/20% indica). It is created through crossing the infamous Stinky Pinky X Cotton Candy strains. Perfect as an afternoon pick-me-up, this strain gets your mind going with uplifting feelings. Pink Candy is often chosen to treat conditions such as insomnia, chronic stress, chronic fatigue, nausea or appetite loss and chronic pain. Pink Candy Kush brings on the lifted high that will get you up and moving in no time at all. Additionally, you'll feel an almost immediate cerebral onset hit you a few minutes after your final toke. Finally, it will smash into your mind with a high-flying euphoria that boosts the spirits and fills you with a lightly stimulating mental energy.
This bud has a super sweet yet sour fruity candy taste with hints of sour lemon and bubblegum upon exhale. Moreover, the aroma is very fruity with a bubblegum overtone that turns slightly sour as the nugs are broken apart. Furthermore, Pink Candy Kush buds have minty green spade-shaped nugs with dark orange hairs. Additionally, the buds have purple undertones and a frosty thick coating of tiny pink-tinted crystal trichomes.
Reviews
well priced. nice mid to big size Buds,good high,great for day smoke.