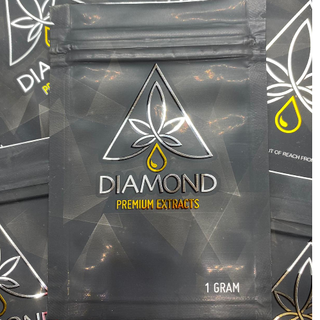 Diamond Shatter - BUY MORE SAVE MORE!!! 1 for $22 or 10 for $150
Description
Diamond Shatter - Buy More Save More:
reg 40
sale
1 for $22
5 for $100
10 for $150
Shatter is a brittle, glass-like cannabis extract named for its breakability. It has a glassy appearance and tends to break, or shatter, like glass when snapped in two. Like other cannabis concentrates, shatter is a favorite among dabbing enthusiasts. Properly cured shatter comes from a careful and unrushed manufacturing process.
Reviews
We currently have no reviews.