Cove - Rest Reserve - 7g Indica Highlife Cannabis Co | North York
Cove - Rest Reserve - 7g Indica Highlife Cannabis Co | North York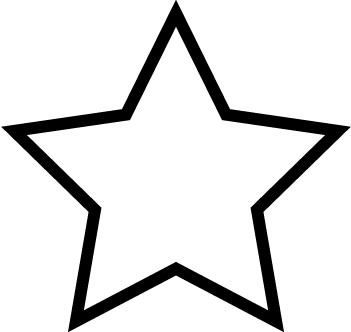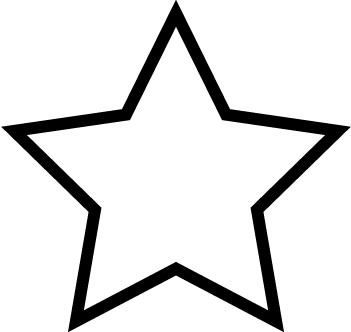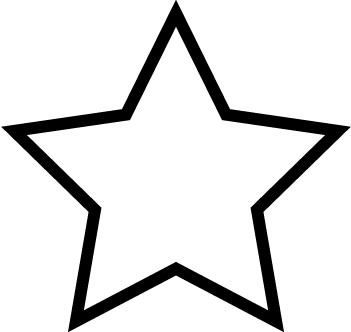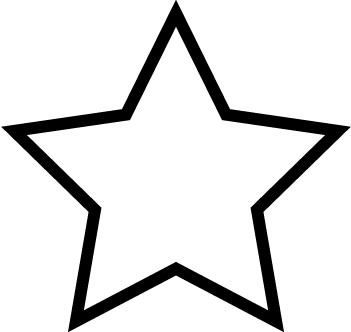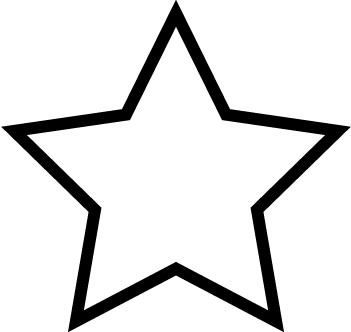 (0)
Product Description
*Use our Buy Online button to make an order*

Rest (also known as Pink Kush X Bubba Kush) by Cove in Stayner, Ont., is an indoor-grown, terpene-rich, indica-dominant strain with a very strong THC potency potential. Its frosty pink and green buds are hand-trimmed, hang-dried and non-irradiated. The citrusy, earthy, vanilla aroma is attributed to the strain's terpene profile, which includes limonene (found in citrus fruits and juniper) and linalool (in lavender and many flowers, mint and cinnamon). Rest is available in 3.5 g and 7 g of dried flower.
---
This product is not available right now
---
We currently have no reviews. Be the first to leave one!