Edison - La Strada - 1g Sativa Highlife Cannabis Co | North York
Edison - La Strada - 1g Sativa Highlife Cannabis Co | North York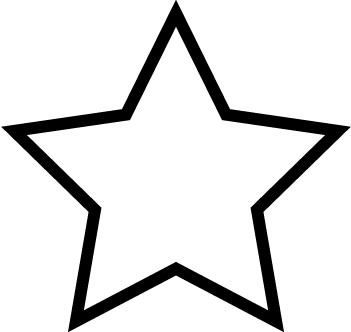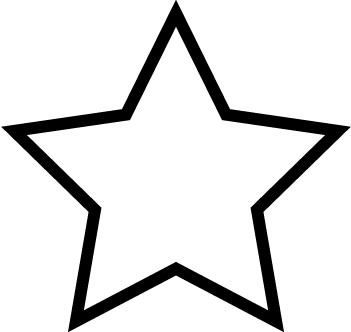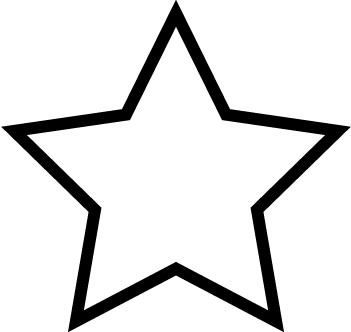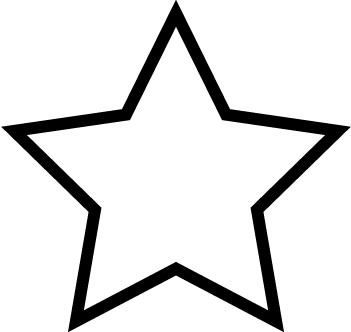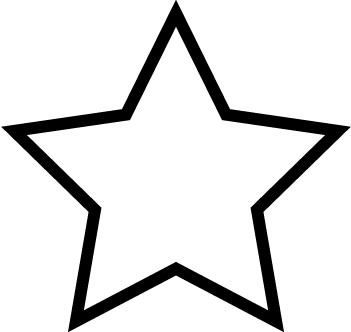 (0)
Product Description
*Use our Buy Online button to make an order*

Sativa-dominant La Strada from Edison is an indoor-grown and machine-trimmed strain with robust, dense, trichome-frosted green and orange flowers, a tangy, tart aroma and notes of freshly picked field berries created by the myrcene in its terpene mix. It has medium THC potency and is available in four dried flower weights: 1 g, 3.5 g, 7 g and 15 g. All Organigram products are individually packaged with Integra Boost technology, which preserves freshness and controls relative humidity levels, therefore extending the products' shelf life.
---
This product is not available right now
---
We currently have no reviews. Be the first to leave one!