GEAR - Downstem 3.5 Highlife Cannabis Co | North York
GEAR - Downstem 3.5 Highlife Cannabis Co | North York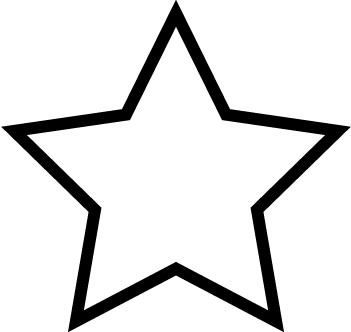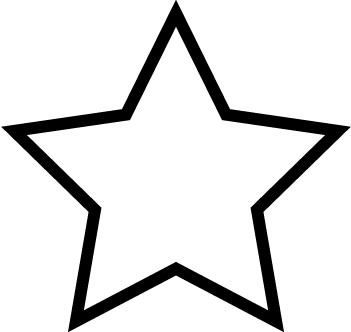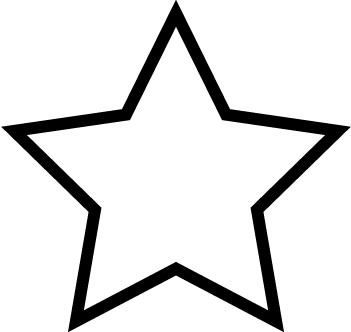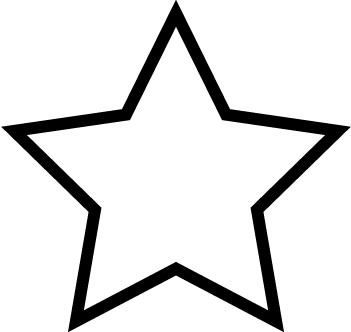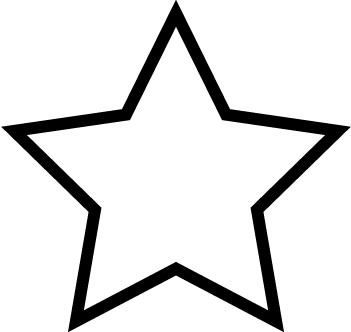 (0)
Product Description
*Use our Buy Online button to make an order*

A 3.5 inch 14mm X 14mm clear downstem fitted with a single hole base accompanied with 6 slits for low resistance smooth hitting diffusion.
---
This product is not available right now
---
We currently have no reviews. Be the first to leave one!