Hexo - Durban Disposable Pen - 0.25g Sativa Highlife Cannabis Co | North York
Hexo - Durban Disposable Pen - 0.25g Sativa Highlife Cannabis Co | North York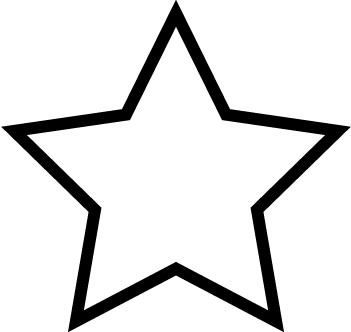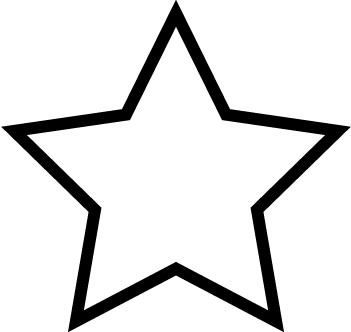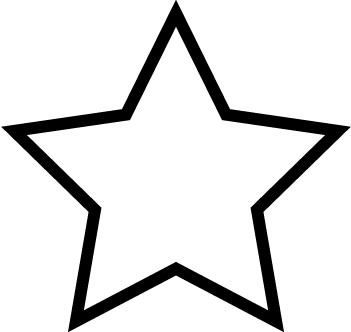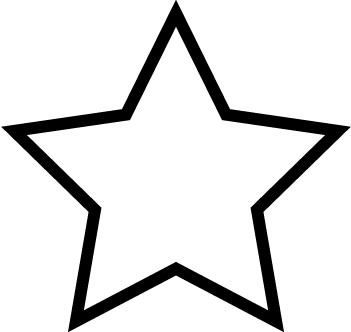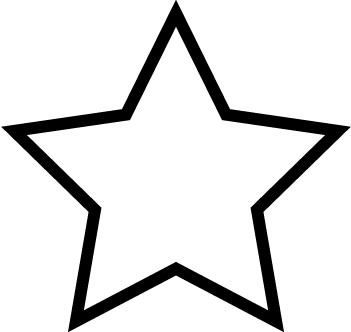 (0)
Product Description
*Use our Buy Online button to make an order*

Premium all-in-one vape pen. Exclusively plant-derived and clinically tested, the single strain Durban formulation contains cannabinoids from sun-grown cannabis, and terpenes. That's it. No solvents or diluent, pesticides, or heavy metals. The Durban vape pen is manufactured in a highly controlled environment for a consistent consumer experience. The pen is breath activated for ease of use, leak-free, includes a reservoir window and is packaged in a child resistant format. The food-grade heating element is engineered to atomize liquid in a precise, fool-proof way and lasts for approximately 75 uses. A smooth finish with the light aroma of terpenes reminiscent of your favourite cannabis strain.
---
This product is not available right now
---
We currently have no reviews. Be the first to leave one!