Kolab - Sativa Pre Roll 3 Pack - 3x0.5g Sativa Highlife Cannabis Co | North York
Kolab - Sativa Pre Roll 3 Pack - 3x0.5g Sativa Highlife Cannabis Co | North York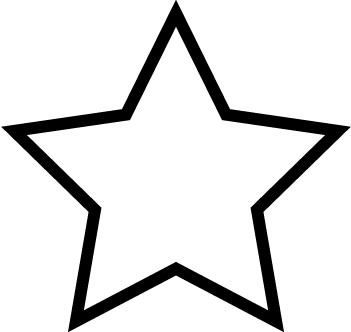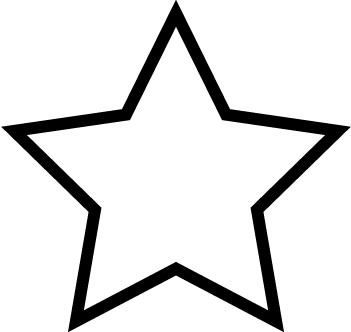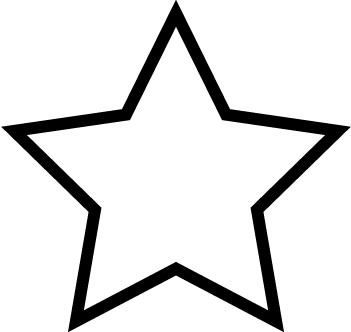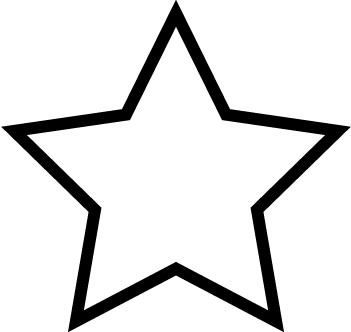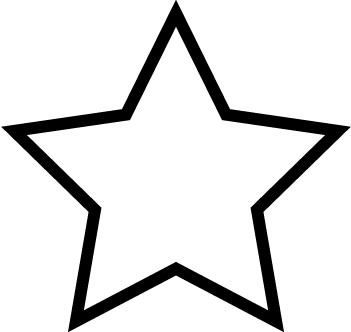 (0)
Product Description
*Use our Buy Online button to make an order*

These Kolab Project cannabis pre-rolls are made with high-quality THC-dominant sativa flower, with a dominant terpene of Alpha Pinene. Our sativa Pre-Rolls contain a minimum of 17% THC and less than 2% CBD. Kolab Project pre-rolls are hand-finished on-site using premium whole flower, never shake, to give you the quality you would expect when rolling your own.
---
This product is not available right now
---
We currently have no reviews. Be the first to leave one!