Sundial - Lemon Riot 510 Starter Kit - 0.5g Sativa Highlife Cannabis Co | North York
Sundial - Lemon Riot 510 Starter Kit - 0.5g Sativa Highlife Cannabis Co | North York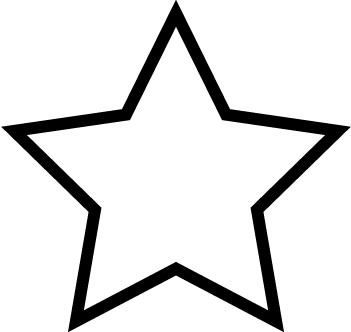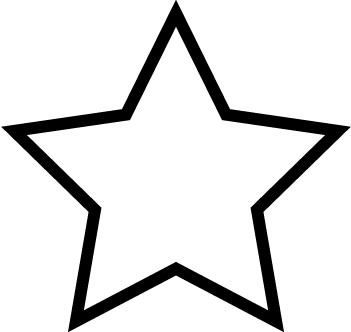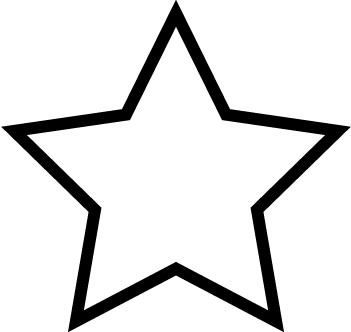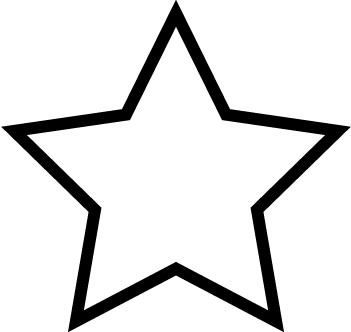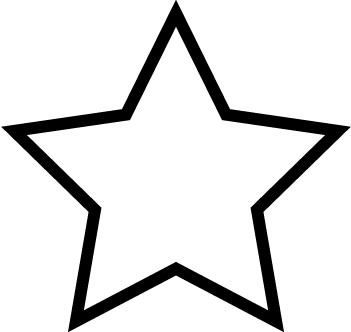 (0)
Product Description
*Use our Buy Online button to make an order*

Sundial vape cartridges are made from glass with ceramic tips and heating elements. The 0.5 g cartridge included in this kit was extracted from a sativa-dominant cannabis plant with the dominant terpenes myrcene (also found in mango, lemongrass and hops), alpha pinene (also found in pines, other conifers, rosemary and sage) and caryophyllene (also found in black pepper, cloves and balsam).
---
This product is not available right now
---
We currently have no reviews. Be the first to leave one!