Trailblazer - Spark Buds - 7g Sativa Highlife Cannabis Co | North York
Trailblazer - Spark Buds - 7g Sativa Highlife Cannabis Co | North York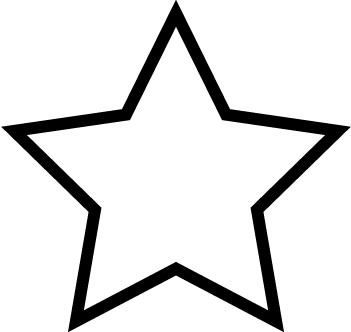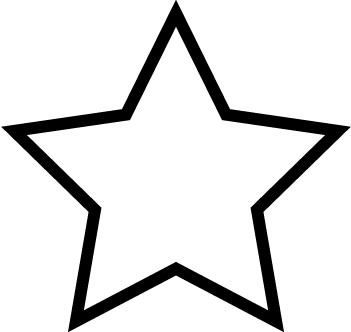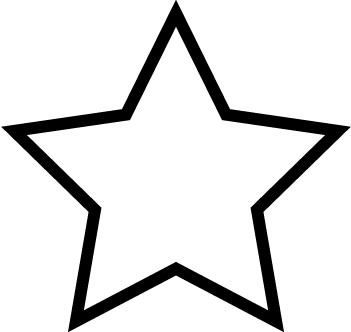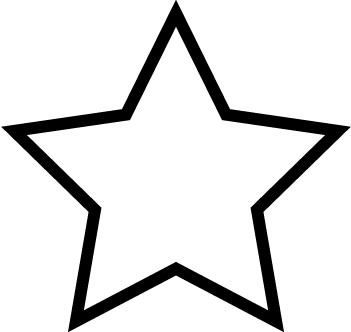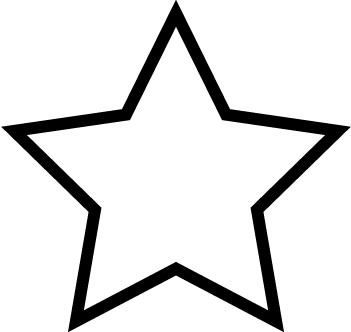 (0)
Product Description
*Use our Buy Online button to make an order*

Aptly named, this sativa-dominant product is like an abrupt flash, a sudden, intense burst of combustion. Spark Buds are high-value and ready-for-use.
---
This product is not available right now
---
We currently have no reviews. Be the first to leave one!