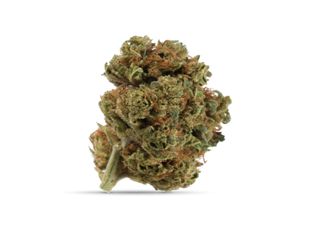 Description
A high-THC indica strain, 8 Ball Kush is a spot-on hybrid of the timeless Bubba and King Kush strains. This strain exhibits sativa-like qualities at the start, with a terpene profile that gives it a smooth, earthy scent, punctuated by spicy and citrusy accents. 8 Ball Kush's indica qualities reveal themselves later on, with the potential for couch-lock near the middle to end of the experience.
New York City, NY
Showing results closest to your selected region
Where to Buy This Product
Where to buy
8 Ball Kush | 3.5g
Reviews
We currently have no reviews.
More by Highlife Cannabis Co
New York City, NY
Showing results closest to your selected region