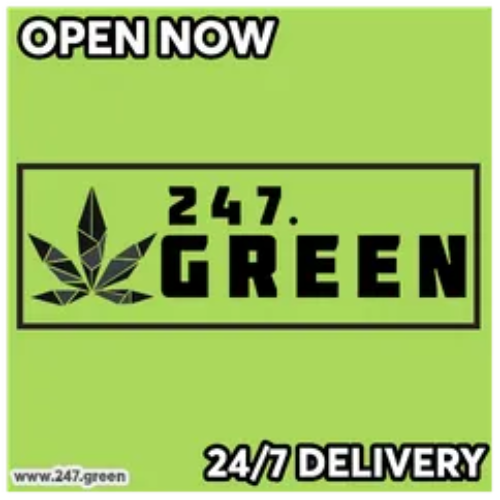 Delivery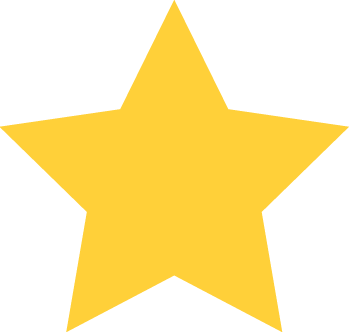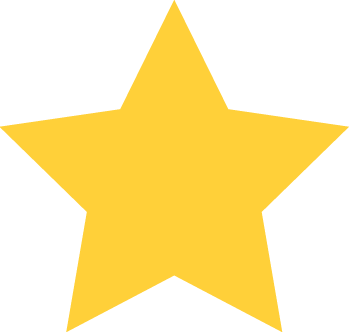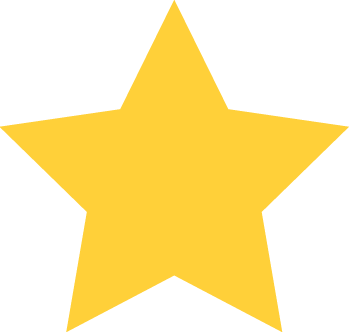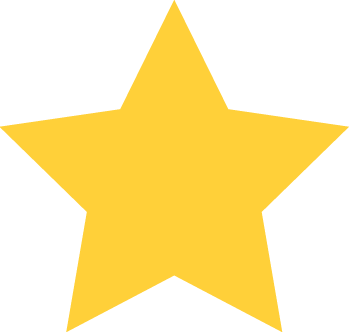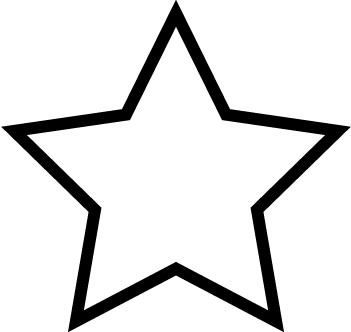 (3)
Orders can be placed by:
Location / Hours
120 st & BC pkwy
Surrey, BC
V3V8B9
*Hours of operation may vary by your location.
About Us
➛ Open 24/7
➛ Express Same Day Delivery
➛ Avg. turn around time 20-40 mins

We strive to serve you the best products delivered as quickly as possible at a fair and reasonable price.
BC Craft Exotics, AAAA, AAA, $100 Oz, CBD, Edibles, Vapes & Concentrates to cater everyone's needs.
Shoot us a TEXT to place an Order or Check the menu.
Now Serving
▪️ Ottawa  ▪️ Oshawa ▪️ Mississauga ▪️ Vancouver ▪️ Windsor ▪️ Markham ▪️ Brampton ▪️ Pickering ▪️ Ajax ▪️ Whitby ▪️ Stoufville ▪️ Bowmanville

⌑ We accept Cash and E-transfer (no extra charge)
Reviews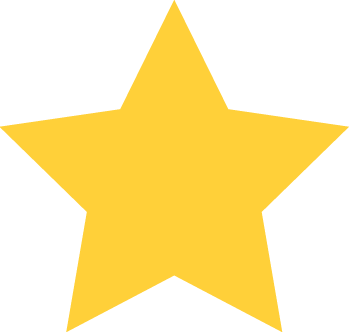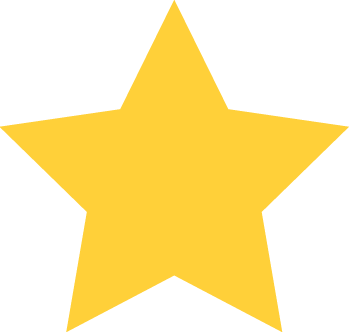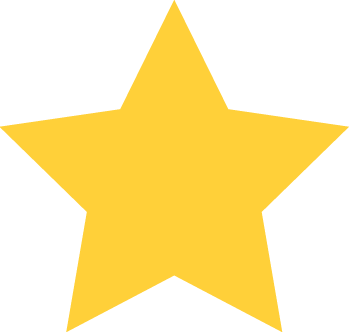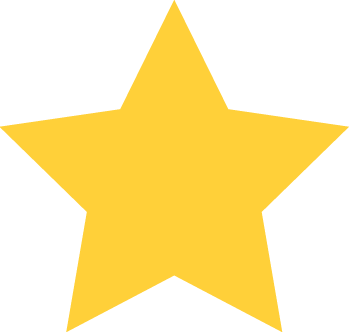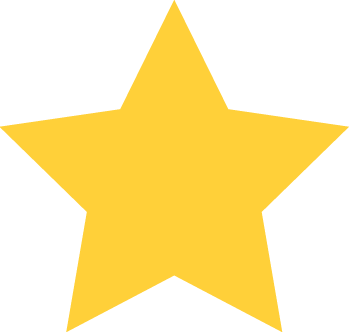 April 26th 2021 - 08:57:39 AM
April 26th 2021 - 08:57:39 AM
Ordered from them tonight around 1 AM in Surrey, B.C. Product arrived within about 20min, and was very nice quality. In my experience it's kind of hard to find places that deliver past 12AM, so I would highly recommend them!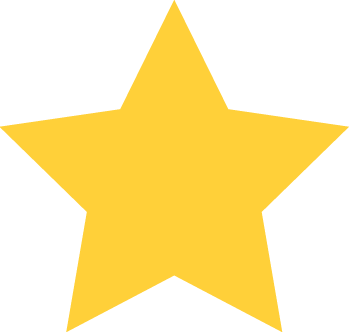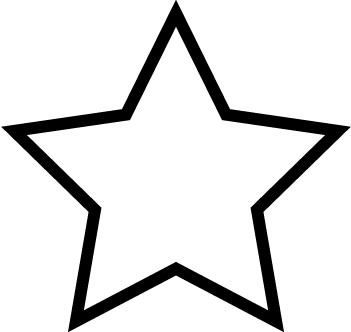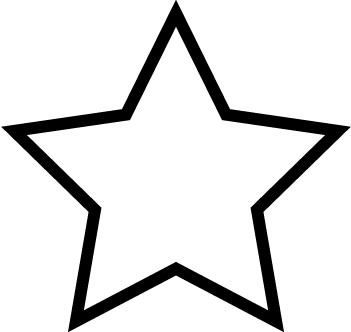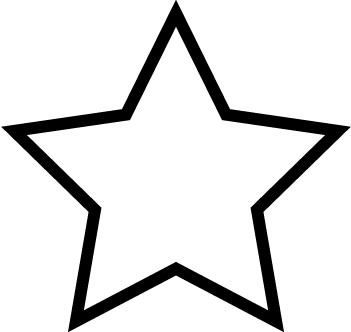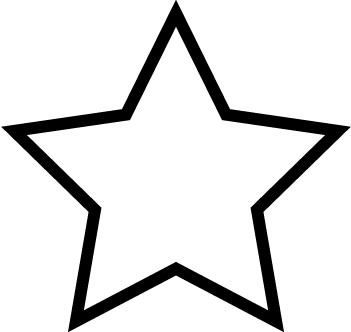 March 13th 2021 - 02:31:09 AM
March 13th 2021 - 02:31:09 AM
What's the point of saying you're open and delivering 24 hours if you won't 1) reply or 2) show up? What's the point of replying in the first place if you know you're not going to come through? Awful customer service, have never had an experience like this using Leafythings.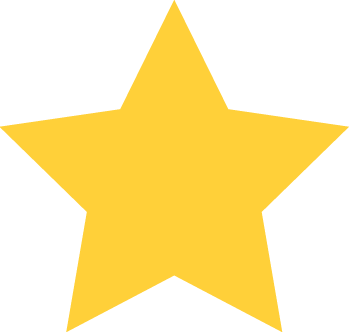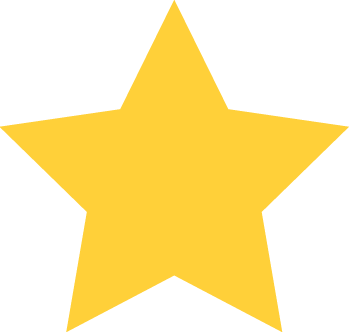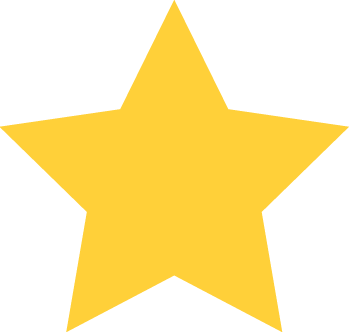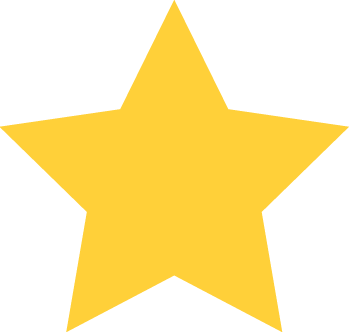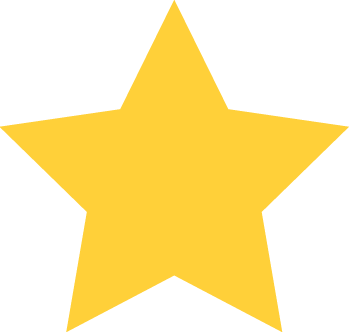 March 7th 2021 - 06:29:59 AM
March 7th 2021 - 06:29:59 AM
I ordered the blaster's gummies and 2 vape pens. Great product quality and customer service! Driver came within 30 minutes, will definitely order from here again