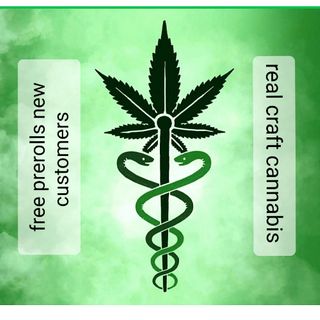 TOP QUALITY ask for wholesale( six star cail grown, bc quad &crafts )(text or call 416 557 1716)
Delivery
Orders can be placed by:
Location / Hours
Wed:
8:30 AM - 12:00 AM - Open Now
* Hours of operation may vary by your location.
About Us
I opened my shop  to give everyone the best price for high quality products that we carry . We offer every customers fast, safe, serives we only accept( E TRANSFER AND CASH),we offer really fast delivery times for anyone 
Deliverys outside barrie 20 dollar Delivery fee if under a half ounce.
CALL OR TEXT STORE NUMBER TO PLACE ORDER....