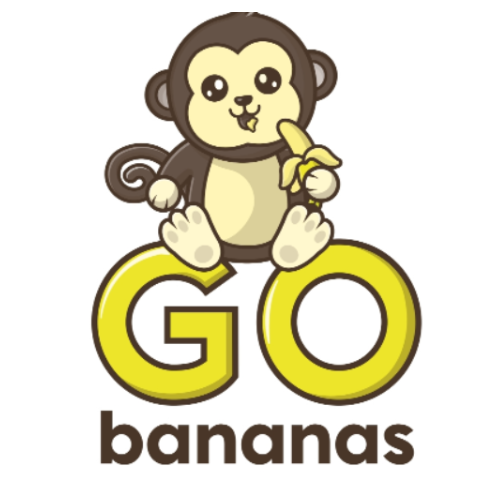 Go Bananas
| Delivery

Delivery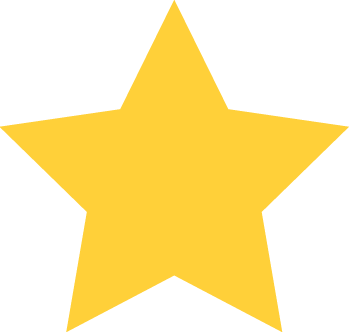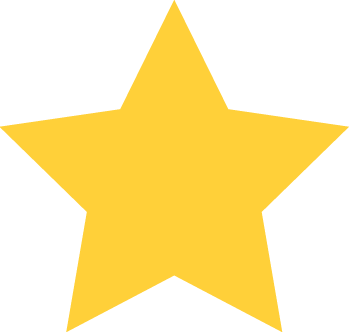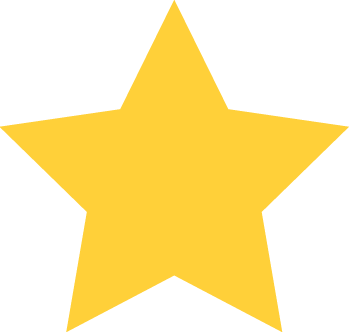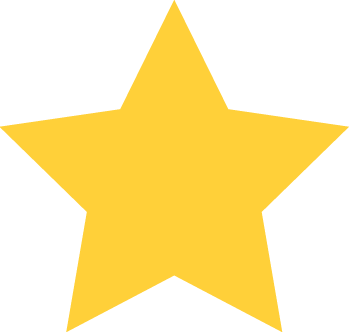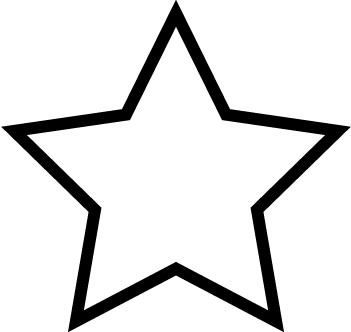 (5)
Orders can be placed by:
Location / Hours
150 Sidney St,
Belleville, ON
K8P5E2
Tue:
12:00 PM - 8:00 PM - Open Now
*Hours of operation may vary by your location.
About Us
Welcome to Go Bananas! we are Trenton and Belleville #1 FREE DELIVERY service!!!!
We offer you nothing but the best West Coast Premium Cannabis.
We offer FREE DELIVERY to you within reasonable time! Free delivery for the Trenton, Belleville, Frankford, Brighton and Carrying Place areas. Extra delivery charges will be applied for areas 20km from Point of Sale.
***MINIMUM PURCHASE ORDER =$30.00*** 
**We accept debit, credit card and cash
***Quickest response is through text! 
Thank you for shopping with Go Bananas!, we hope you have a great day and enjoy!!
Reviews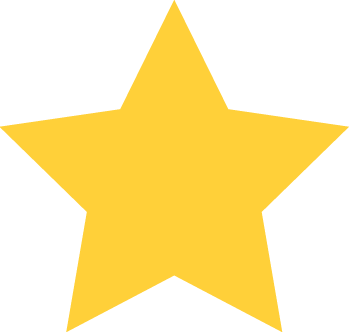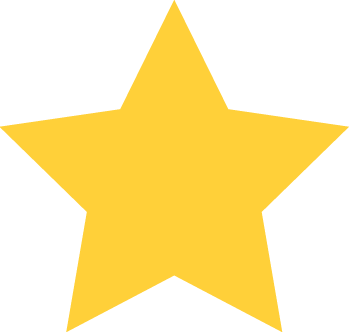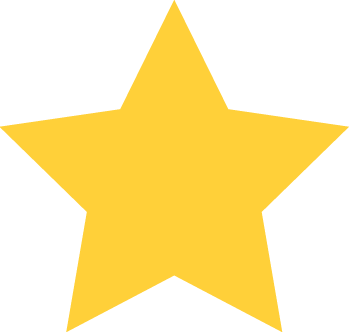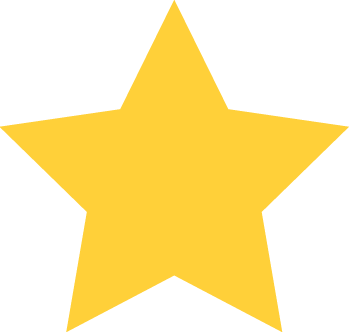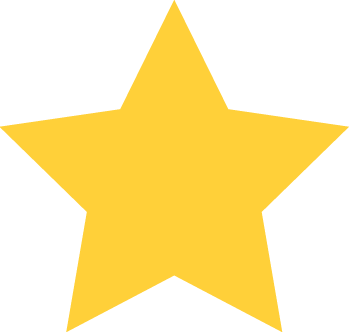 February 26th 2021 - 09:56:02 PM
February 26th 2021 - 09:56:02 PM
First experience was great until I asked for 7 dollars in change and they responded with that was a tip for gas.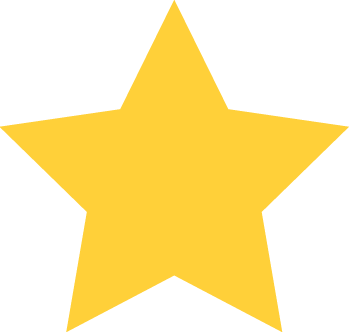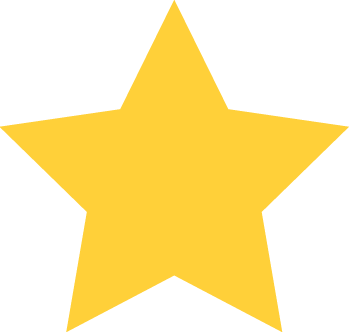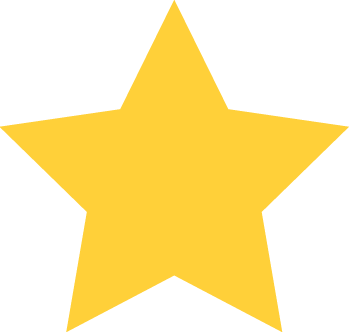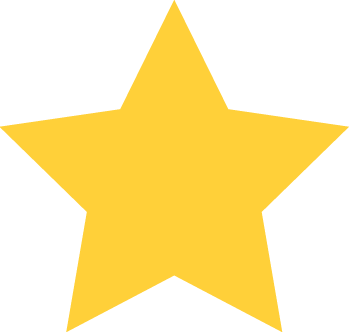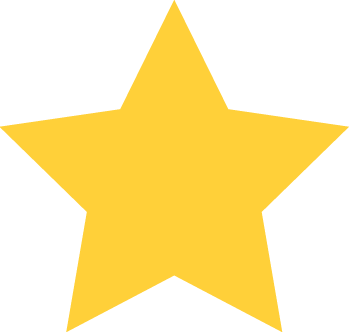 February 18th 2021 - 07:48:27 PM
February 18th 2021 - 07:48:27 PM
Received my mail order in 2 days!! I heard about the Purple Starburst strain so I ordered some and I was not disappointed. Nice heavy hitter! I like to be very mello during the evenings and this strain is perfect for that. It also helped me big time falling asleep. Thanks so much for the awesomeness throughout the ordering process. You guys/gals ROCK!!!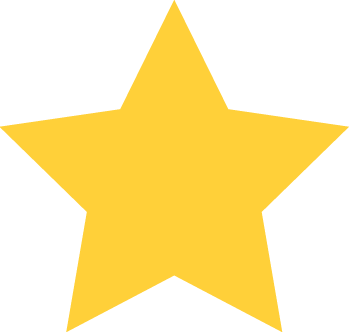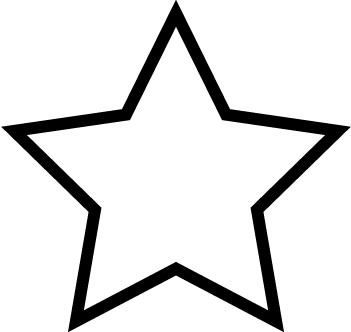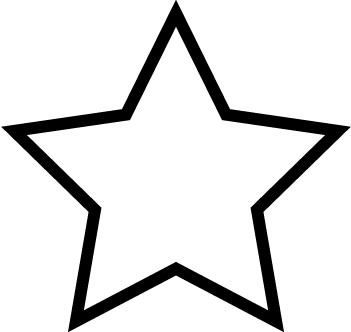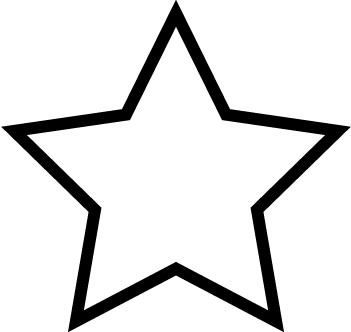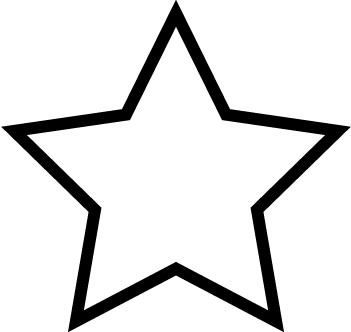 February 14th 2021 - 10:17:21 PM
February 14th 2021 - 10:17:21 PM
I can't rate 0 stars or I would. Not sure if there's new management or something but boy, what a degradation of service in the last few months. Recently been slower than the old man crossing the road, fine. However, this last experience is my reason for this review. I ordered my order at 12:20. The "delivery list" was apperently in effect, so the operator said I would be receiving my order from 3 to 4. Fine. At 4 oclock, I asked where my order is, and tell the operation that I won't be home at 5, which is why I ordered at 12. The last lady who delivered my order was so freaking rude, couldn't believe it. Literally tells me "If I can't wait, don't order", and tries to argue with me as if her lateness was somehow my fault. I have some news for your company: delivery services are supposed to be fast, on time, and pleasent to speak to. You have failed 2 of those boxes in numerous recent orders, and the third box has just been erased completely. 0/10, use the other delivery services.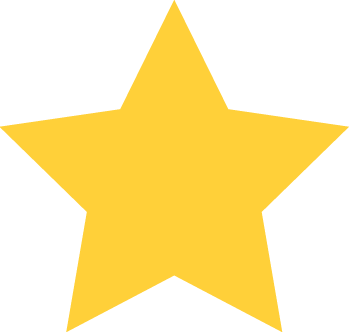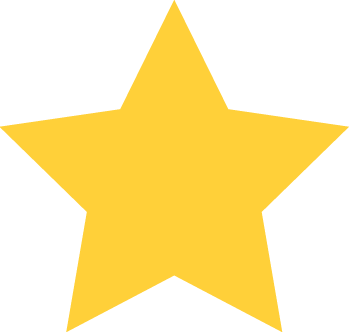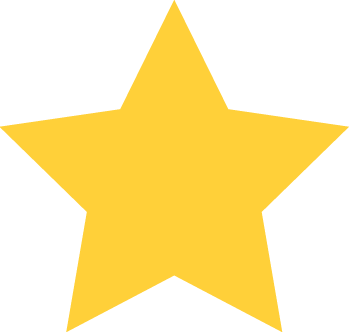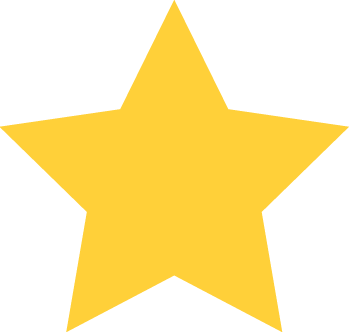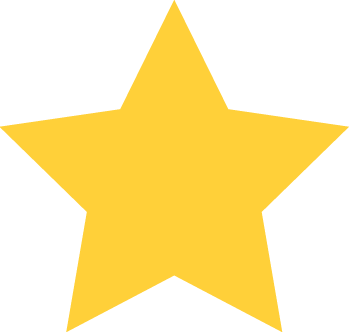 December 13th 2020 - 07:01:58 PM
December 13th 2020 - 07:01:58 PM
Great product and great service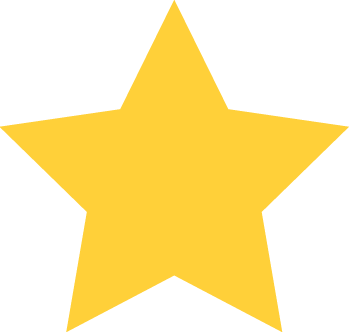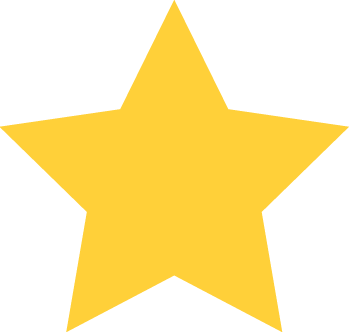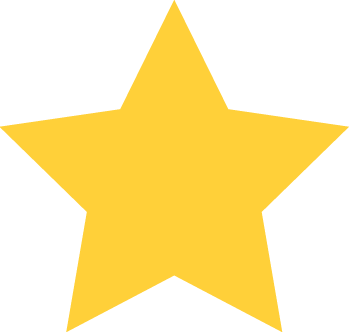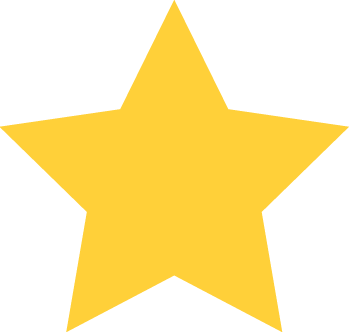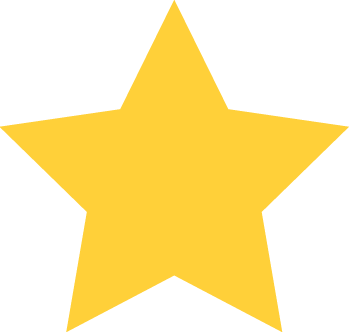 October 8th 2020 - 10:45:21 PM
October 8th 2020 - 10:45:21 PM
Top-Notch. Fast as F@#K
No deals right now check back later