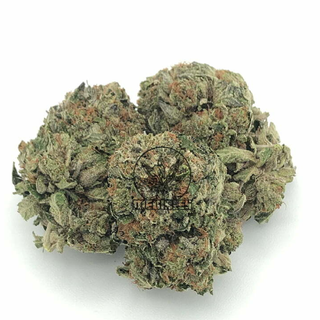 AAAA+ Indica DEATH BUBBA
Lab Testing
Other / Not Specified
Description

Death Bubba:
The parents of this lovely strain are a cross between Death Star, and Bubba Kush. Medical marijuana patients opt for Death Bubba to promote heart health, as Camphene is a therapeutically valuable terpene and very present in Death Bubba. Camphene terpenes are significant in their ability to lower cholesterol levels and triglycerides in the blood; therefore promoting heart health.

Dominant Terpene: Camphene
Flavors/Aromas: Sweet, Skunky, Earth
May Relieve: Restlessness, Irritability, Symptoms associated with Menopause
70/30 Indica Hybrid
THC: 29-34%

Belleville, ON
Showing results in nearest to selected region
Where to Buy This Product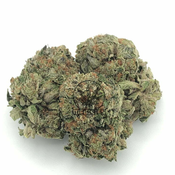 Where to buy
AAAA+ Indica DEATH BUBBA
Reviews
this stuff gets you kush baked, worth the price!
tobyfelnderson, 1 week ago
Incredible strain what a deal
yesicannabis, 4 months ago
More by Mohawk Medibles BELLEVILLE
Belleville, ON
Showing results in nearest to selected region