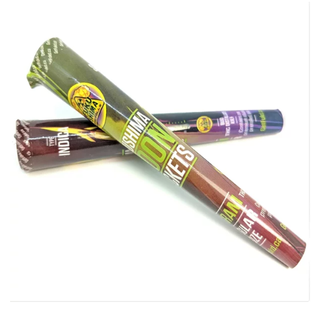 1g Moonrocket FUKUSHIMA
NO REVIEWS
Infused Pre-Rolled Joints
Lab Testing
Other / Not Specified
Description
Moonrockets™ are an all bud Fukushima™ prerolled joint soaked with strain specific clear terp sauce and then covered in high quality golden keifs. Proceed with caution, there's a high "green out" factor with these beauts. Moonrockets™ are Canada best selling and favourite pre-roll!
Assorted Flavors available in Indica or Sativa
New York City, NY
Showing results closest to your selected region
Where to Buy This Product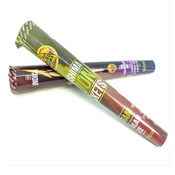 Where to buy
1g Moonrocket FUKUSHIMA
Reviews
We currently have no reviews.
More by Mohawk Medibles BELLEVILLE
New York City, NY
Showing results closest to your selected region