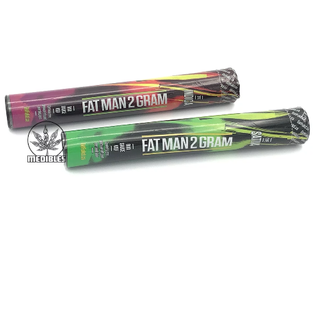 Fukushima Fatman 2 Gram Pre-Rolled Joints ⭐$40⭐ or buy x2 for $60!
NO REVIEWS
Infused Pre-Rolled Joints
Lab Testing
Other / Not Specified
Description
Moonrockets™ are an all bud Fukushima™ prerolled joint soaked with strain specific clear terp sauce and then covered in high quality golden keifs. Moonrockets™ are Canada best selling and favourite preoll.
Now available in huge 2 gram Fatman Size!
Assorted Flavors available in Indica or Sativa
Reviews
We currently have no reviews.