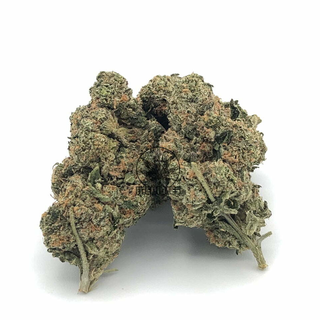 Hybrid AMNESIA *THC: 30-33% ⭐️$5-$17.50⭐️
Lab Testing
Other / Not Specified
Description
Amnesia is a popular marijuana strain of the Sativa Dominant variety and has an extremely high THC level up to 33 percent. It has a flowering period of ten to 11 weeks and gives a heavy yield after that. Its genetic forerunners include Cinderella 99, Jack Herer and Skunk.
Showing results in nearest to selected region
Where to Buy This Product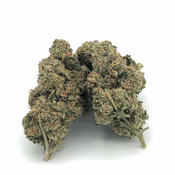 Where to buy
Hybrid AMNESIA *THC: 30-33% ⭐️$5-$17.50⭐️
Reviews
We currently have no reviews.
More by Mohawk Medibles BELLEVILLE