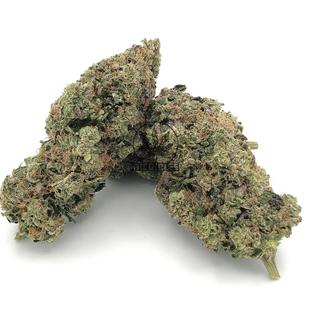 Hybrid CITRUS SAP
Lab Testing
Other / Not Specified
Description
Citrus Sap:
A potent sativa hybrid which is created by crossing GG#4 and Tangie. Lineages such as these provide users with a heavily energizing flower. It promotes energy and can stimulate appetites. Aromatic citrus and fruit are combined with orange and sweet flavors. Used commonly by people who are seeking a little extra help through the day to complete tasks.
Dominant Terpene: Pinene, Caryophyllene
Flavor/Aromas: Orange, Grapefruit, sweey, pungent
May Relieve: Anxiety, Depression, stress headaches, promote arousal
70/30 Sativa Hybrid
THC: 18-24%
Binghamton, NY
Showing results closest to your selected region
Where to Buy This Product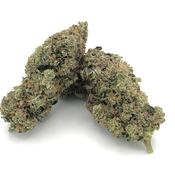 Where to buy
Hybrid CITRUS SAP
Reviews
We currently have no reviews.
More by Mohawk Medibles BELLEVILLE
Binghamton, NY
Showing results closest to your selected region