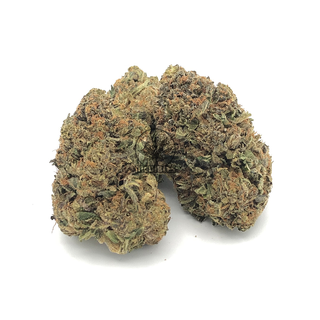 Hybrid HOLY GRAIL
Lab Testing
Other / Not Specified
Description
HOLY GRAIL is a famous Hybrid made for the seasoned hybrid lover! Cross between hybrid OG#18 and Indica plant Kosher Kush, its no wonder this strain produces feelings of complete relaxation and sedation, alongside creativity!
Showing results in nearest to selected region
Where to Buy This Product
Where to buy
Hybrid HOLY GRAIL
Reviews
We currently have no reviews.
More by Mohawk Medibles BELLEVILLE