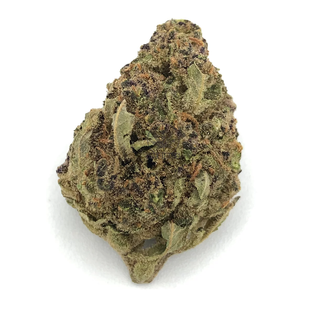 Indica BLACK DIAMOND (3 Oz Deal)
NO REVIEWS
Bulk Weed – Oz's and Half Oz's
Lab Testing
Other / Not Specified
Description
Black Diamond:
A glorious blend of Blackberry and Diamond OG! Meant for indica lovers that like to still be sociable and get tasks done. The musky and earthy aromas and the beautiful purple coloring is what makes this strain a favorite! which is otherwise referred to as 'Black Diamond OG' and sometimes as 'Black Diamond OG Kush', is the medical marijuana strain which is bred in the Northern California region. This is an indica-dominant strain and is considered as a rare strain. Appetite stimulating terpenes like Ocimene and Phellandrene help those suffering with eating disorders, as well as stress.
Dominant Terpene: Myrcene
Aromas/Flavors: Sweet, berry, earth, light gas
May Relieve: Headaches, stress, restlessness and hunger
90/10 Indica
THC: 18-22%
Belleville, ON
Showing results in nearest to selected region
Where to Buy This Product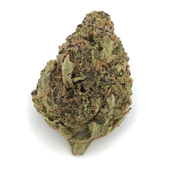 Where to buy
Indica BLACK DIAMOND (3 Oz Deal)
Reviews
We currently have no reviews.
More by Mohawk Medibles BELLEVILLE
Belleville, ON
Showing results in nearest to selected region