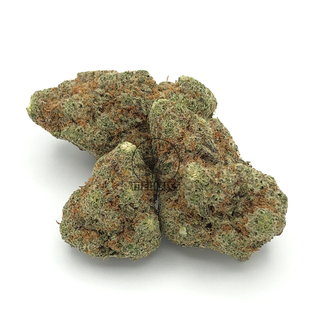 Hybrid MAC DOUGHNUT TOP SHELF BC BUD
Lab Testing
Other / Not Specified
Description
MAC Doughnut:

An obvious yet delicious cross between MAC and Donut strains. This indica hybrid has a heavy on-set and long lasting high. Parents of the strain yield high amounts of Pinene and Limonene terpenes. which give credit to the aromatic scents of Earth, Pine, Citrus, Herbs, and Sweetness. The strain is popular because it's known to ward off anxiety and help induce an appetite.

Dominant Terpene: Limonene and Pinene
Flavors/Aromas: Herbal, Floral, Sweet, Herbs, Citrus
May Relieve: Agitation, restlessness, insomnia and helps stimulate appetite
70/30 Indica Hybrid
THC: 21-28%

Binghamton, NY
Showing results closest to your selected region
Where to Buy This Product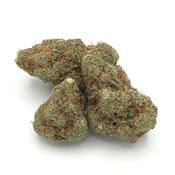 Where to buy
Hybrid MAC DOUGHNUT TOP SHELF BC BUD
Reviews
We currently have no reviews.
More by Mohawk Medibles BELLEVILLE
Binghamton, NY
Showing results closest to your selected region