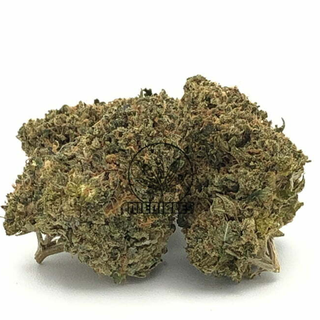 Indica LSO PINK
Lab Testing
Other / Not Specified
Description
LSO Pink:
Parentage like Bubba Kush and Pink Kush created a heavy, heavy indica dominant offspring. Myrcene terpenes within the flower have medicinal value for their ability to induce deep sedation. Strong aromatic smells of floral and wood envelop your senses and encourage deep relaxation. Reported to increase appetites in those suffering from eating disorders.
Dominant Terpene: Myrcene
Flavors/Aromas: Herbal, Floral, Sweet, Wood
May Relieve: Agitation, restlessness, insomnia and helps stimulate appetite
80/20 Indica Hybrid
THC: 27%
Belleville, ON
Showing results in nearest to selected region
Where to Buy This Product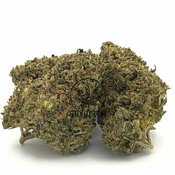 Where to buy
Indica LSO PINK
Reviews
We currently have no reviews.
More by Mohawk Medibles BELLEVILLE
Belleville, ON
Showing results in nearest to selected region