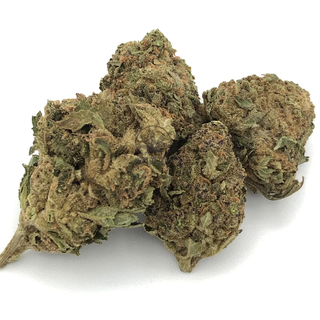 Hybrid BLACK DEATH
NO REVIEWS
Bulk Weed – Oz's and Half Oz's
Lab Testing
Other / Not Specified
Description
Black Death:
A popular summertime strain which is cultivated by crossing Death Bubba and Black Diamond,The tight dark buds resemble cherries. Aromatic fragrance is released by Pinene and Limonene Reported to be a heavy but manageable daytime high.
Dominant Terpene: Limonene
Aromas/Flavors: Dank, cherry, sweet, earth , musk
May Relieve: Anxiety, feelings associated with sleep loss, irritation
70/30 Indica Hybrid
THC: 23-26%
Binghamton, NY
Showing results closest to your selected region
Where to Buy This Product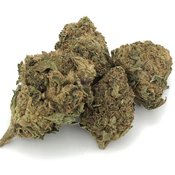 Where to buy
Hybrid BLACK DEATH
Reviews
We currently have no reviews.
More by Mohawk Medibles BELLEVILLE
Binghamton, NY
Showing results closest to your selected region