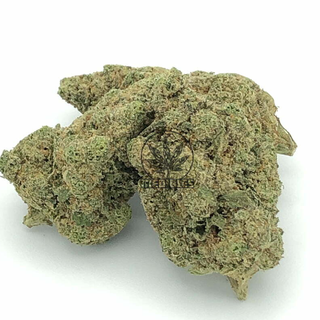 Hybrid LEMON CAKE
Lab Testing
Other / Not Specified
Description
Lemon Cake:
This wonderous strain is curated by crossing Jesus OG and Lemon OG strains. Known to be the pefect wake-and-bake flower, the uplifting effects produced by Limonene and Terpinolene terpenes award this strain its popularity.

Dominant Terpene: Limonene
Flavors/Aromas: Spicey, Earth, Lemon, Sweet
May Relieve: Fatigue, lethargy and feelings associated with depression
70/30 Sativa Hybrid
THC: 19-22% CBD: 0.23%
Belleville, ON
Showing results in nearest to selected region
Where to Buy This Product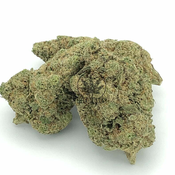 Where to buy
Hybrid LEMON CAKE
Reviews
We currently have no reviews.
More by Mohawk Medibles BELLEVILLE
Belleville, ON
Showing results in nearest to selected region