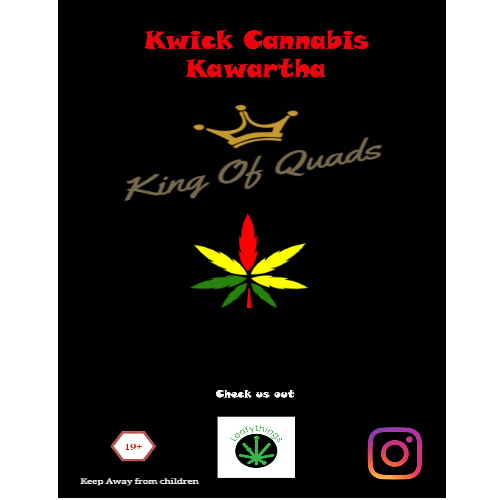 kwick cannabis kawartha
| Delivery
Delivery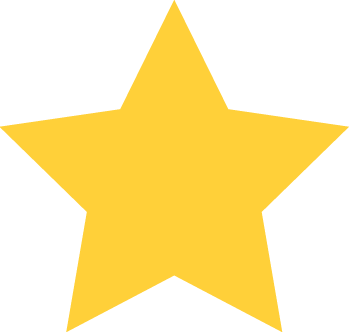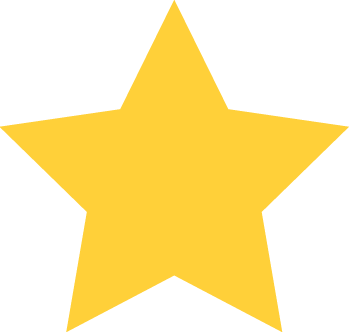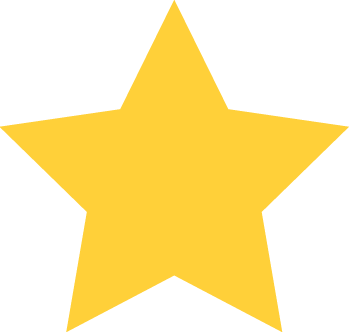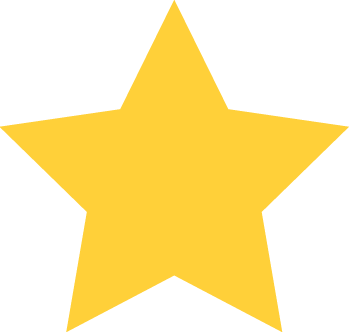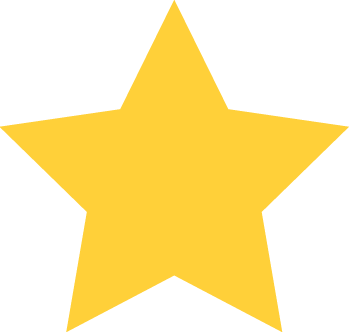 (3)
Orders can be placed by:
Location / Hours
Bolton st
Bobcaygeon, ON
K0M1A0
About Us
offer medical and recreational cannabis to the kawartha lakes areas!  We have been in business for many years. We have been offering all differed kinds of cannabis and edibles to the beautiful Kawartha lakes community. We are servering bobcaygeon, fenelon falls, and coboconk area with  delivery. Text us at 705*934*0927*
How To Order ( For each order we ask for one piece of photo ID ) * email us at ( quickdeliverykawartha@gmail.com ) or text us at 705*934*0927* 1. Your full name 2. Your contact number 3. Full address and city 4. Your order * When we receive your order we will send you a conformation and a ETA. * Just remember to let us know you want to processed with your order!
*Minimum orders of $50 or more* except e-transfer or cash!
Reviews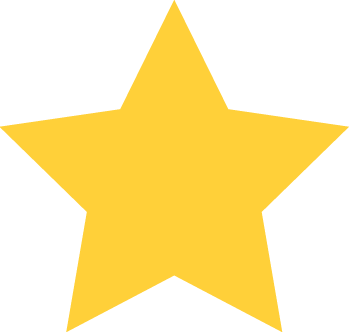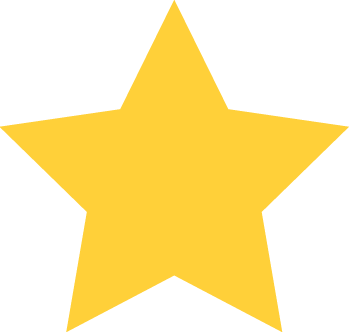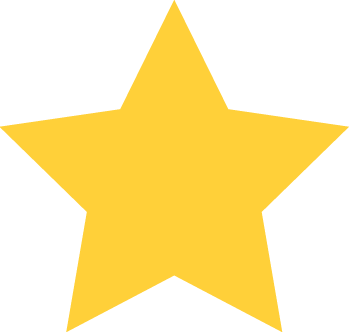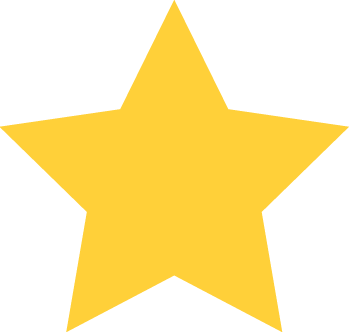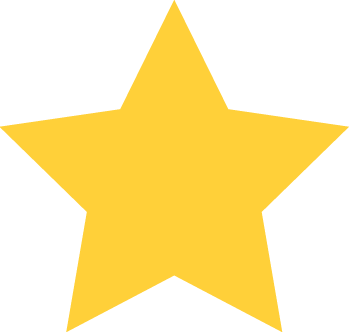 August 28th 2020 - 01:56:05 AM
August 27th 2020 - 09:56:05 PM
Just Updated the number!! dont forget to stay updated ???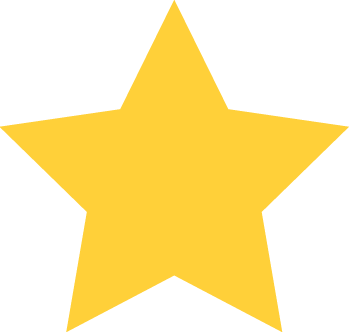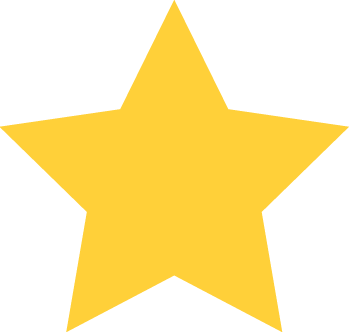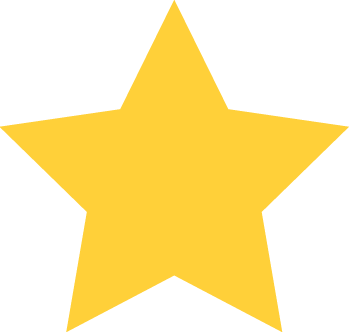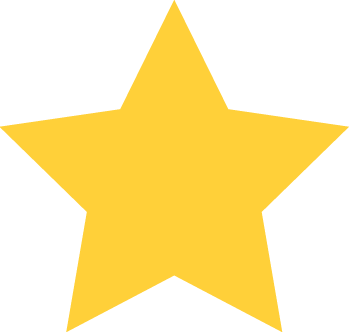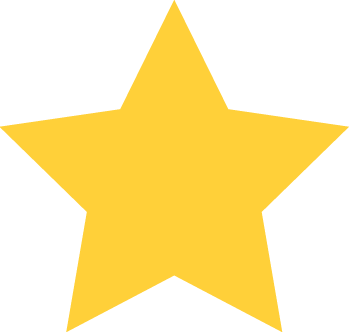 August 26th 2020 - 06:38:28 PM
August 26th 2020 - 06:38:28 PM
Always such good quality, Awesome customer service, Fast response and fast delivery! I will definitely being using kwick cannabis from now on!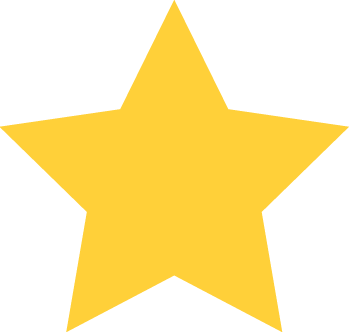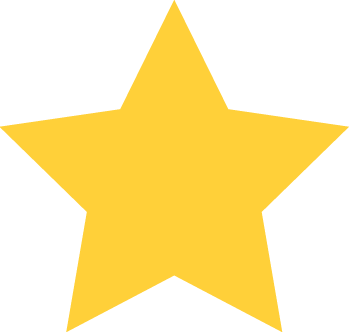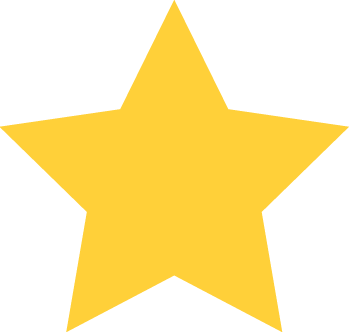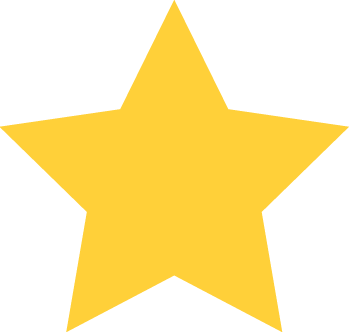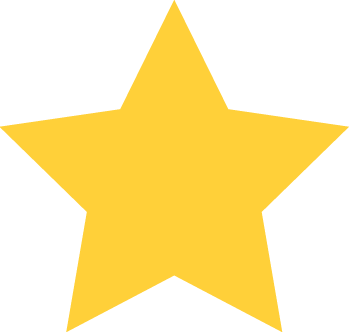 August 22nd 2020 - 11:14:23 AM
August 22nd 2020 - 11:14:23 AM
Great customer service fast delivery and great quality weed the guy helped me pick out the strain he thought i would like and this danklatto is gas definetly would get from here again
No deals right now check back later