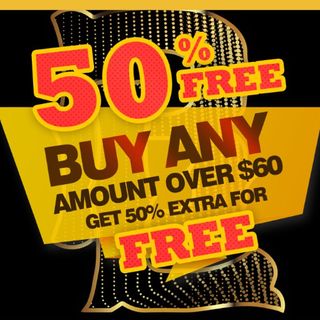 Black Label Cannabis
Delivery
Orders can be placed by:
Location / Hours
* Hours of operation may vary by your location.
About Us
Black Label is Mississauga and Brampton's finest cannabis delivery service. We only sell imported BC bud from trusted growers - no local, no outdoor, no greenhouse. We work hard to ensure that even our cheapest products maintain a base level of quality. We offer same day day delivery to any address in our region, usually in around 90 minutes. Minimum orders are $40. There is a $10 delivery fee on all orders under $100 dollars. Any orders over $100 get our trademark deal: *free* delivery and a *free* $40 HQ of your choice - every time. We are a cash only business. Call or text us at 437-288-6986 to place your order.