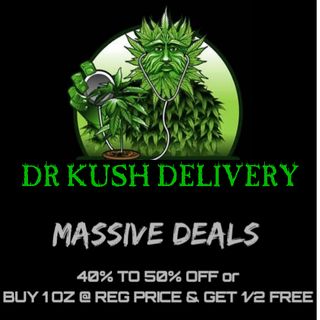 MARRIED TO CAMBRIDGE 226-962-9357 New Number) is changing to ( DR KUSH DELIVERY MASSIVE DEALS)
Delivery
Orders can be placed by:
Location / Hours
Hespeler rd and Jaffray st
Cambridge, ON
N1R3H9
* Hours of operation may vary by your location.
About Us
Married to Cambridge is changing to 
DR KUSH DELIVERY 
MASSIVE DEALS starting August 1st. 
Our new number is 226-962-9357
MINIMUM ORDER $100.00 FOR SAME DAY DELIVERY
Married to Cambridge/
DR Green Thumb MASSIVE DEALS
OUNCES STARTING AT $80
is Cambridge's rising compassionate delivery service. We are tired of other deliveries charging way to much for low grade cannabis. We are pleased to say we give our customers wholesale prices instead of paying retail. We have everything from $80 Ounces for mid grade to $220 Ounces for super HIGH HIGH GRADE.
Our VOW is assuring that your expectation (as clients, as patients and as people) are met and perhaps exceeded!