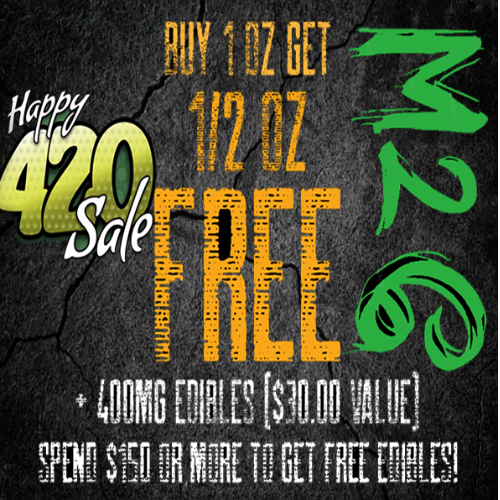 Married to CAMBRIDGE / KITCHENER (Cambridge Weed Delivery)
| Delivery
Delivery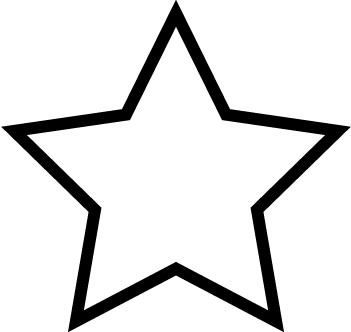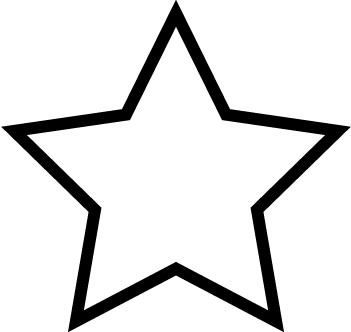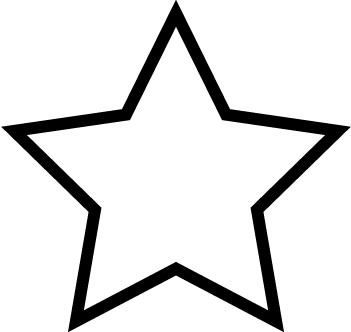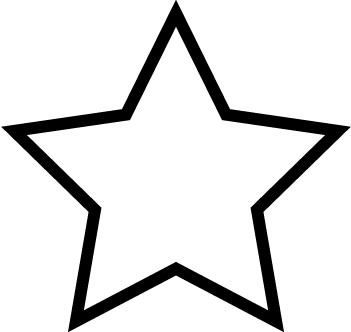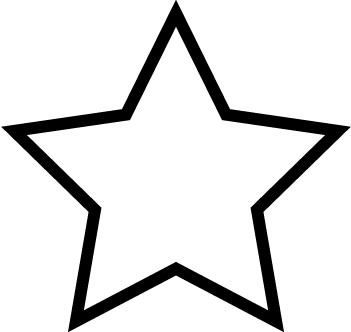 (0)
Orders can be placed by:
Location / Hours
Hespeler rd and Jaffray st
Cambridge, ON
N1R3H9
*Hours of operation may vary by your location.
About Us
MINIMUM ORDER $100.00 FOR SAME DAY DELIVERY
Married to Cambridge (M2G), is Cambridge's rising compassionate delivery service. We have a use for this plant to propel us above our ailments too and help others to excel daily.. therefore you could say we understand!
What does Married to Cambridge mean?
It's a persona, an attitude, a mind set; which is a daily responsibility to contribute a depth of services and wavering exceptional products (as we validate/use personally) to cannabis consumers.
You may say we look like enthusiast. Some may call us activist, or that we're passionate.. we say we're MARRIED to this game.
Our GAME circles around this cannabis industry. Totally committed. Excelling!
Our VOW is assuring that your expectation (as clients, as patients and as people) are met and perhaps exceeded!
We currently have no reviews. Be the first to leave one!