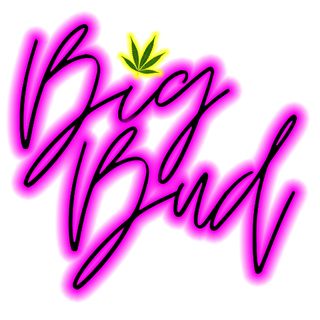 BIG BUD
Delivery
Orders can be placed by:
Location / Hours
Richmond St & Lacroix Street
Chatham-Kent, ON
* Hours of operation may vary by your location.
About Us
Welcome to BIG BUD! We are a premium delivery service bringing top notch bc flowers and local concentrates to your doorstep. Servicing all of KW and Cambridge
WELCOME TO BIG BUD DELIVERY SERVICE!
TEXT ONLY!! NO CALL OR EMAILS PLEASE
IF YOU REQUIRE CHANGE PLEASE LET DISPATCH KNOW!!! DRIVERS CARRY NO CASH!!!
*FREE GRAM OF FLOWER (OUR CHOICE) ON ALL FIRST TIME ORDERS*
*Get a $5 credit towards your next order if you leave us an HONEST review. Please let us know your username when you leave the review!*
*$40 MINIMUM ORDER AMOUNT*
NO DELIVERY FEE!!!!
IN TOWN ORDERS ONLY!! 
We at Big Bud got tired of the expensive prices, long wait times, and sub par product offered on the market, so we decided to do something about it! We now offer fast and reliable delivery of quality BC medicinal marijuana, and Canadian made concentrates right to your door!!!