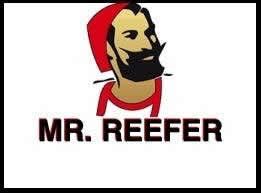 Delivery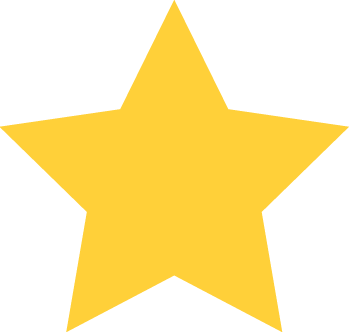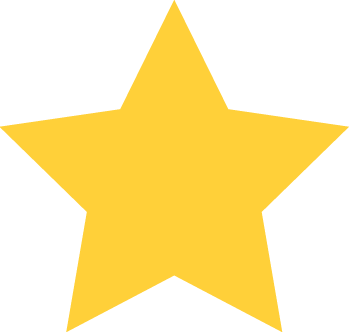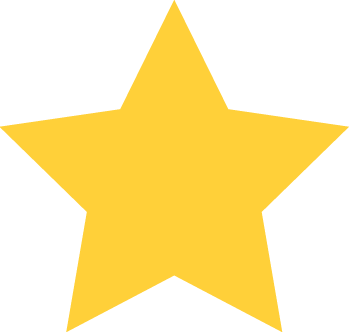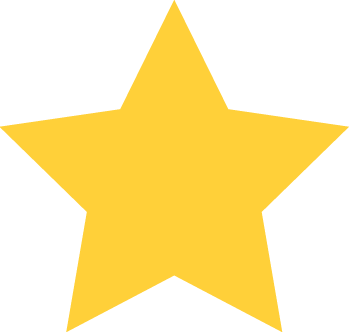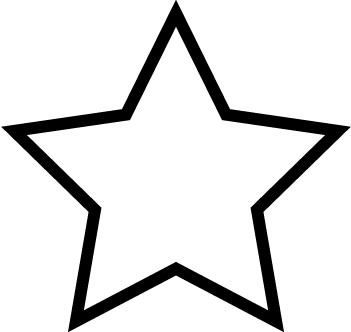 (3)
Orders can be placed by:
Location / Hours
Thu:
11:00 AM - 8:00 PM - Open Now
*Hours of operation may vary by your location.
About Us
Introduction
• Receive 1 Gram Of Hash on Your First Order
• Receive Your Order Within 2 Hours Max! Or much less
Minimum Order : $60.00
FASTEST WAY TO ORDER: Call or Text with:
"(First name Last name) (Delivery Address) (Your order)"
About Us
 (LET US KNOW YOUR PAYMENT METHOD CASH ONLY FOR NOW)
Receive your order FAST
   - That's Mr. Reefer Difference! 
Amenities
Minimum Age
First-Time Customers
Delivery fees:
Tilbury , Thamesville , Erieau, Merlin = $10.00
Wallaceburg, Dresden and Ridgetown =$15.00
Chatham = Free
Announcement
Reviews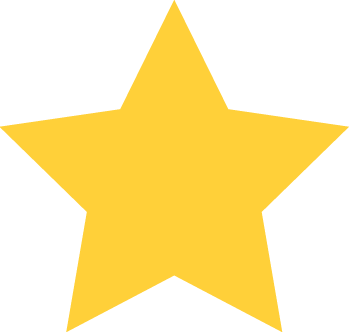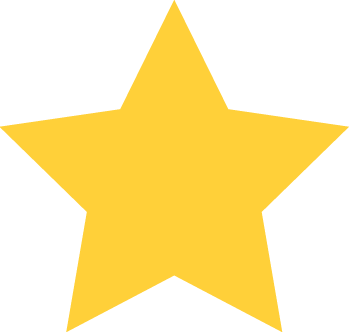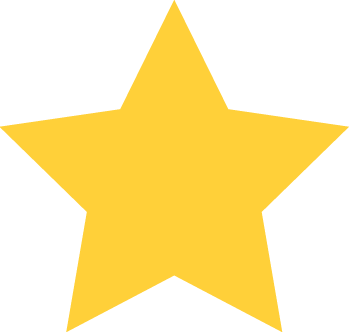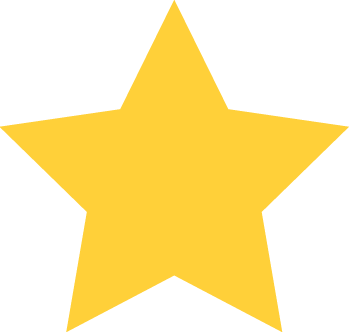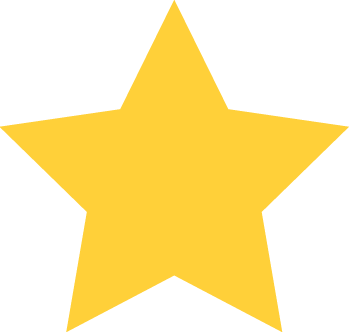 January 15th 2021 - 09:30:24 PM
January 15th 2021 - 09:30:24 PM
Very great service! Great timing, great product and to top it all off the delivery guy had great character! Would recommend to everyone, overall Very pleased!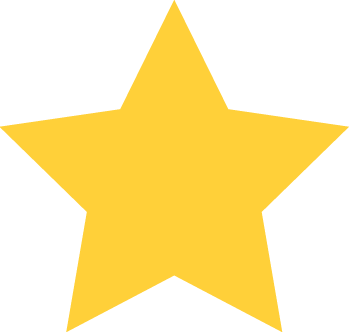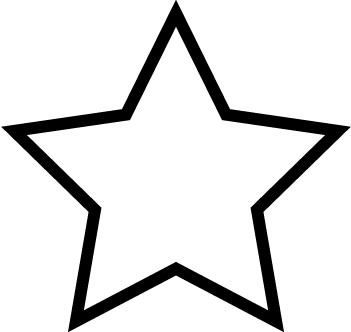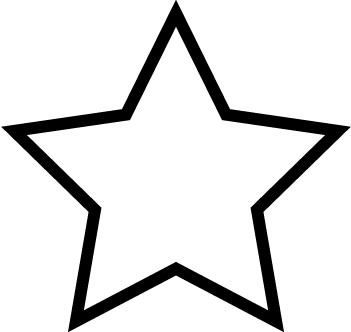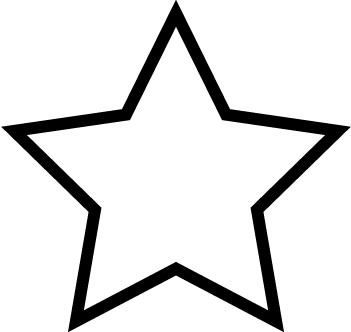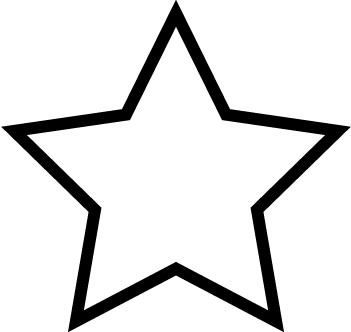 January 5th 2021 - 02:03:57 AM
January 5th 2021 - 02:03:57 AM
Made a account just to review these guys! ordered a half oz at 5 pm they accepted the order right away but then ghosted me the rest of the night I sent a text at 730 then at 8 30 with no response both times. very unreliable will not order from them again.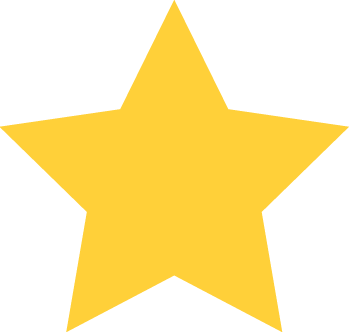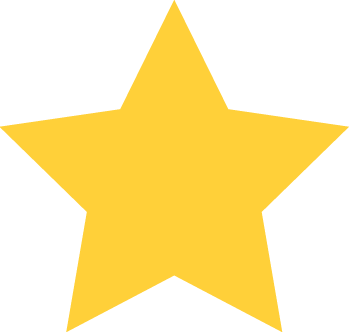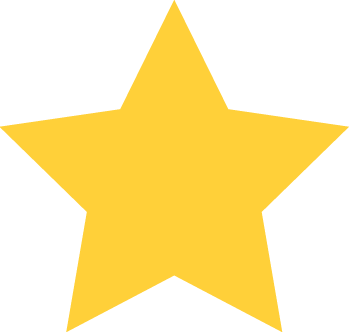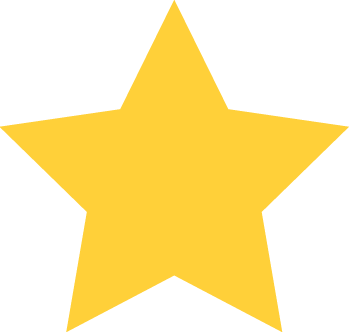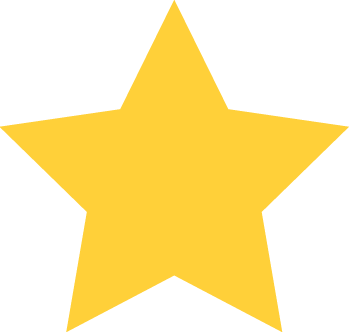 November 3rd 2020 - 06:22:14 PM
November 3rd 2020 - 06:22:14 PM
Anyways great product, always fast friendly service
No deals right now check back later