White Cookies - AAA+ - HYBRID Kamikazi.cc | East York
White Cookies - AAA+ - HYBRID Kamikazi.cc | East York
Type (

Flower

)
Type (

Flower

)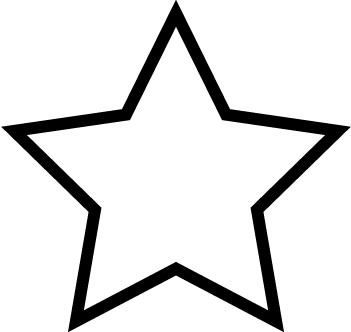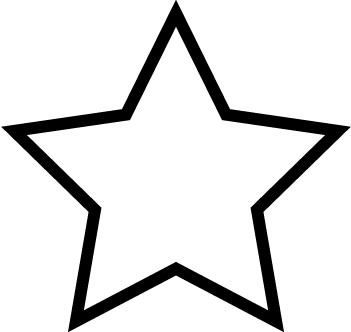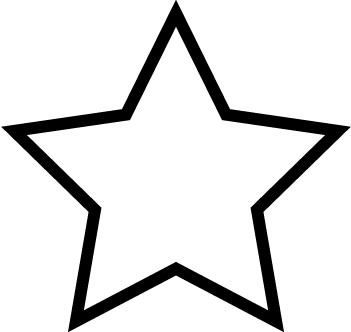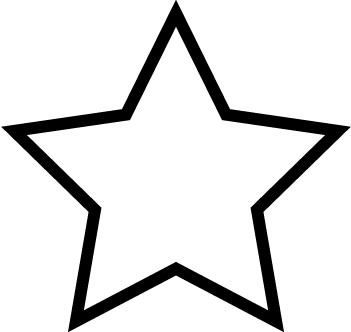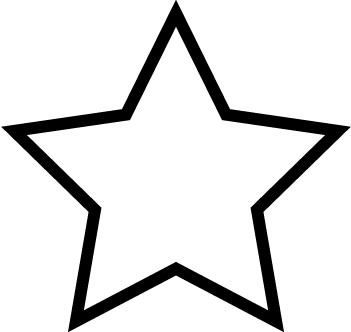 (0)
Product Description
White Cookies starts with a head rush of a high that's relaxing and euphoric. Many find themselves quickly becoming more social and giggly after taking a hit, with every worrisome thought having completely vanished from their mind. This strain definitely gives users a stoned feeling that leaves you relaxed. An important aspect to note is the extreme munchies that some experience after smoking White Cookies! Keep snacks close by and in large amounts.
Given that it's a nicely blended hybrid that affects both the mind and body, medicinal users particularly love White Cookies. Although it's not on the higher end of potency, it's strong enough to completely melt away stress and depression, and can help to relieve pain or soothe nausea. Due to its ability to greatly increase one's appetite, individuals who struggle with this aspect of their day find a ton of relief with White Cookies.
---
This product is not available right now
---
We currently have no reviews. Be the first to leave one!