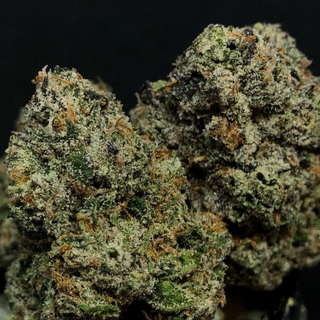 💎 Pink M & M 🥇 EXCLUSIVE (KING QUADS)Real Scarborough Gas!
Lab Testing
Other / Not Specified
Description
🔈Not Valid with other promotions🔈
Exclusive Exclusive Exlusive 🥇🏅
Say Less!
Pink M & M is a 100% pure indica strain that is a potent cross between the hugely popular Death Star X SFV OG Kush strains. This dank bud boasts a THC level ranging from 37.88% on average and an average CBD level ranging from 1.5-2%, making it ideal for medicinal use.
Pink M & M has an aroma of pine and tobacco with a hint of sour skunk and a taste of earthy pine with a sweet skunk aftertaste that intensifies as you exhale. Pink M & M Kush buds have dark olive green dense yet fluffy spade-shaped nugs that have deep purple and rich orange undertones and a spattering of long thin fiery orange hairs. These nugs are caked in a layer of fine crystal white trichomes and sweet syrupy resin.
Reviews
Real king quads top of the top!! Glad I got this weed!!