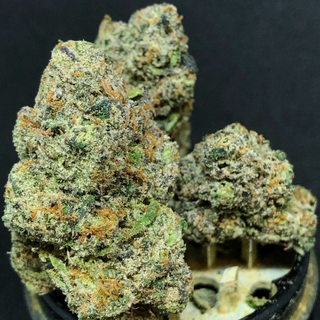 💎 Pink Mars O.G🥇🥈🥉 EXCLUSIVE 🔊Real Scarborough Gas Smoker🔊ITS BACK!!
Lab Testing
Other / Not Specified
Description
$340-$70Discount=$270/1oz
Pink Mars O.G, also known as "Pink Mars" or "Pink Mars Kush," is an indica dominant created through crossing the potent Mars OG X Blood Rose strains. Named for its celebrity parentage and gorgeous appearance
The Pink Mars flavour is on the heavier side of things, with a Gasoline and Earthy taste that's accented by a touch of hot Sauce(Franks Hot Sauce)upon exhale. The Pink Mars OG high hits you almost as soon as you experience your final exhale, filling you with a lifted sense of euphoria that boosts your spirits and leaves you feeling totally at ease.
You'll find a feeling of laziness washing over you, keeping you anchored to the couch and helping you to relax as you fall into a deep state of couchlock. Combined with its high 37.88% average THC level, these effects make Pink Mars OG perfect for treating conditions such as chronic pain, depression, muscle spasms or cramps, inflammation, mood swings and chronic stress.
Reviews
The description is actually what you get with the quality and effects. 10/10 real good stuff must try!