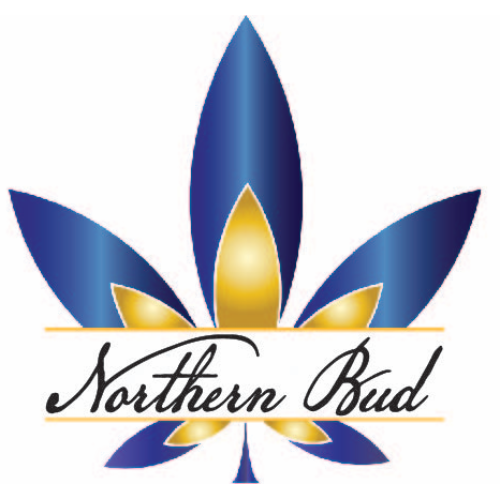 Northern Bud
| Delivery

Delivery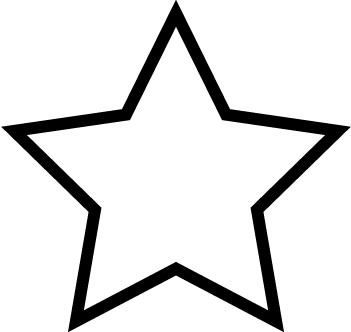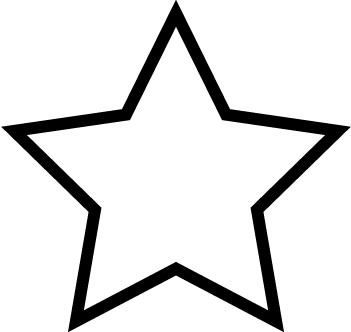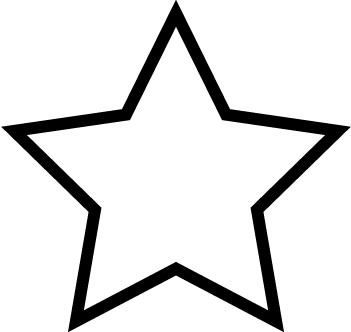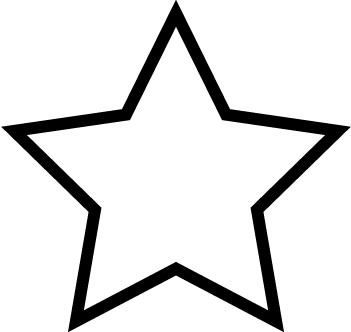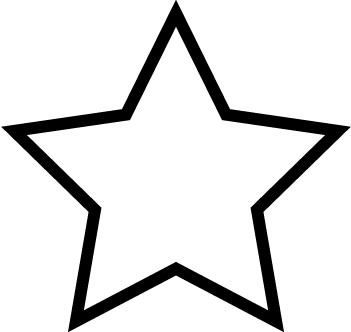 (0)
Orders can be placed by:
Location / Hours
Thu:
8:00 AM - 8:00 PM - Open Now
*Hours of operation may vary by your location.
About Us
Northern Bud offers same day delivery on orders placed before 6pm! All other orders placed after 6pm will be delivered the next day. PLEASE INFORM US OF TIME RESTRICTIONS!
If you do have any time restrictions for same day delivery or for a pre-order for the next day, please specify what 2 hour window you will be available to receive your order. We will work as hard and best to our ability to meet those time restrictions. 
The office does not guarantee any time frames, our couriers will contact you with an ETA prior to arrival so you know when to expect them. Please be ready for the courier so we can ensure that our deliveries are prompt and our costumer's are satisfied!
Method of Payment is Cash or e-transfer; if paying by e-transfer please ensure that you notify the office at time of playing your order otherwise Cash will be expected. The e-transfer MUST BE CONFIRMED before the order goes onto the road to be delivered.
100% money back Guarantee; we please ask that if for any reason you are unsatisfied with the product you receive, please do not hesitate to contact us. We do offer a 100% money back guarantee or exchange on all unopened and unconsumed products. **Please note that if you did pay a delivery fee, that will not be refunded; only the product will be and we do not change a delivery fee to have the product exchanged or your money refunded**
THERE IS NO MINIMUM ORDER HOWEVER:
There is a $15 Delivery fee for orders under $100.
FREE DELIVERY OVER $100
**Please note that Owen Sound, Sauble Beach, Tiverton, Southampton, Saugeen Shores, Kincardine as well as a few other surrounding areas will have free delivery over $150. There is a $15 delivery fee for orders under $150.**
WE ARE CURRENTLY CLOSED ON SUNDAYS!
In order to be registered with us, we require a photo sent in of Valid ID as well as proof of residency if your ID does not match your current address then please provide a piece of mail with the new address on it.
If you are staying at a hotel, resort or AirBnB; we ask that you send in a photo of ID and proof of your reservation or accommodations that you are staying there.
Please TEXT IN ORDERS as we do not take phone calls or check the voicemail, you may however email in but please note our emails are not monitored regularly.
Please follow us on Instagram: northern_bud_705 
We look forward to serving you!
We currently have no reviews. Be the first to leave one!
No deals right now check back later