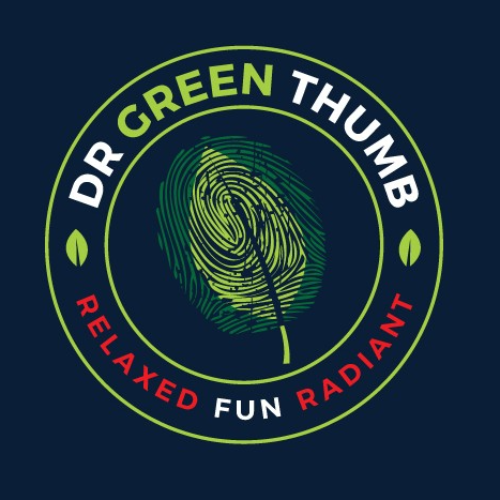 Delivery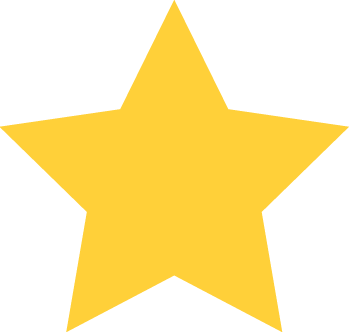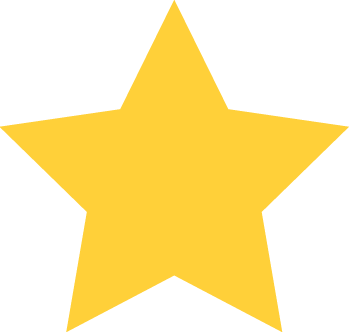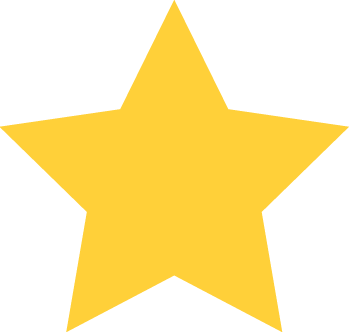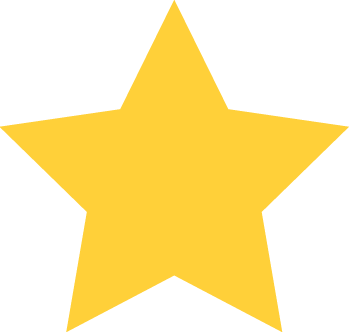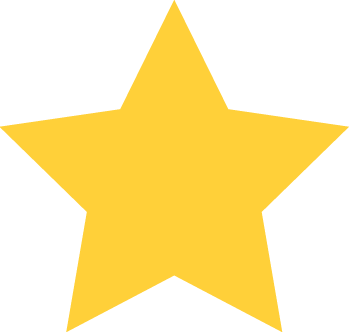 (1)
Orders can be placed by:
About Us
FREE DELIVERY *** FREE DELIVERY *** FREE DELIVERY *** 
 ** $40 A QUARTERS !!! (STAY SAFE)***
×× FREE ITEMS TOO CHOOSE FROM WITH EVERY DELIVERY CALL FOR DETAILS ××
** WELCOME BACK STUDENTS ALL Q'S $50 WITH STUDENT ID **
FOR EVERYONE'S CONVENIENCE WE TAKE E-TRANSFER'S!!!
*** PICK ANY 4 QUARTERS $180 ***
  Dr Green Thumb is here to offer you an easy and affordable way where we are always ready to make you a deal to get the best products and service to you the consumer with daily specials and were you can pick any 4 quarters for $180 with fast and friendly service to your door delivery's too Fergus Rockwood Elora Aris and in between.
Reviews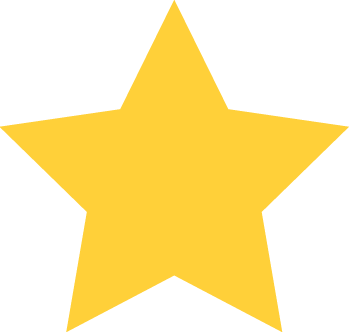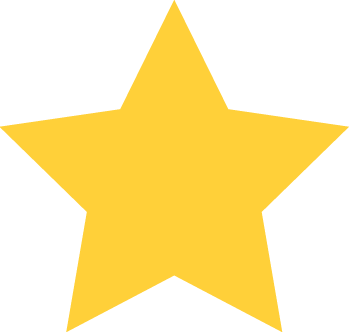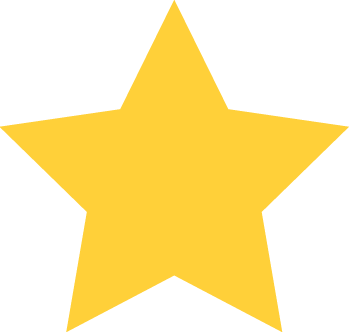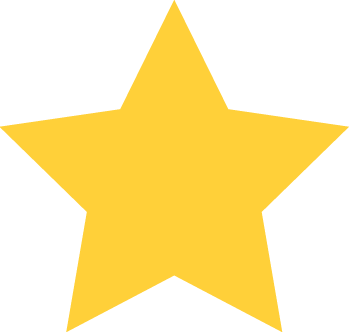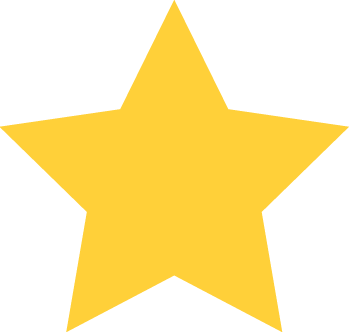 October 16th 2020 - 08:34:15 PM
October 16th 2020 - 03:34:15 PM
Awesome Service Great selection of product high-quality weed one of the best in Guelph... prices are affordable compared to others. would highly recommend.👍👍👍
No deals right now check back later