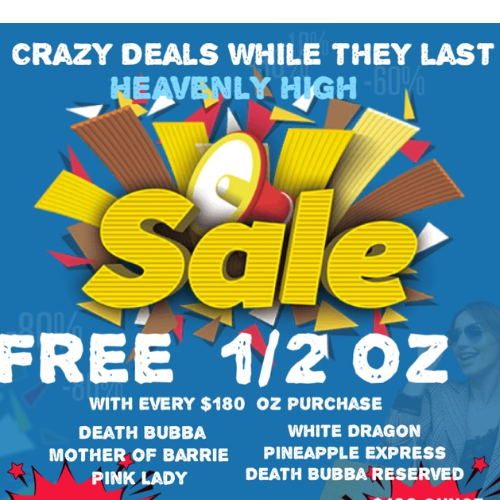 Heavenly High - Hamilton
| Delivery

Delivery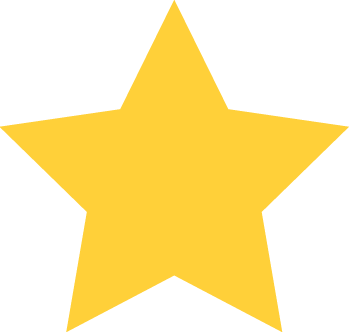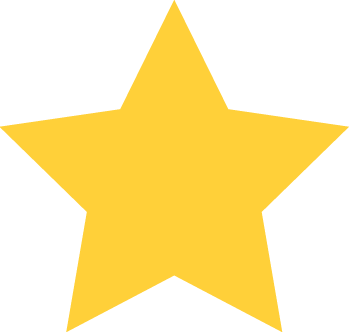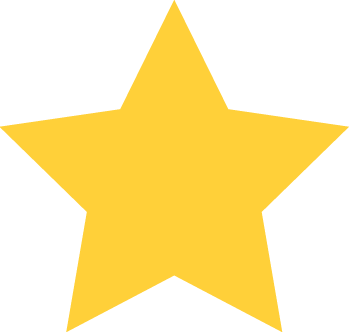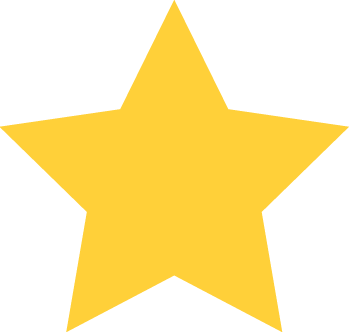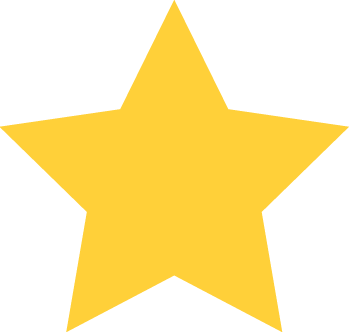 (1)
Orders can be placed by:
About Us
welcome to heavenly high
DELIVERIES FROM 10:00 TO 8:00 MONDAY TO THURSDAY
24 hours FRIDAY TO SATURDAY
12:00 TO 8:00 SUNDAYS
FIRST TIME CUSTOMERS WITH ORDERS OVER $100 RECEIVE 3.5 grams ON THEIR NEXT ORDER
MINIMUM ORDER $100
DELIVERY FEE $10
WE TAKE CARE OF HOW WE PACKAGE YOUR PRODUCT. WE BELIEVE THAT OUR RESPONSIBILITY TO PROVIDE FRESH TASTING BUD FOR OUR CLIENTS DOES NOT STOP AT THE POINT OF SALE .WE ASSURE FRESHNESS WITH THE CONTAINERS AND JARS WE USE TO INSURE YOUR PRODUCT IS AS FRESH AS WHEN YOU BOUGHT IT
WE ENCOURAGE MIX AND MATCH WITH VARIOUS FLOWERS FOR NO EXTRA COST
   WE HAVE GREAT POT AND GREAT PRICES 
        OUNCES STARTING AT $100
Reviews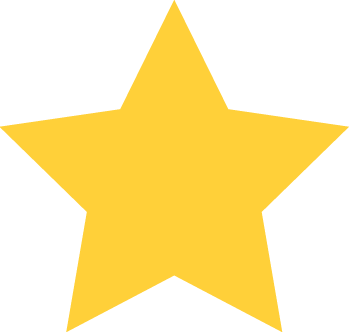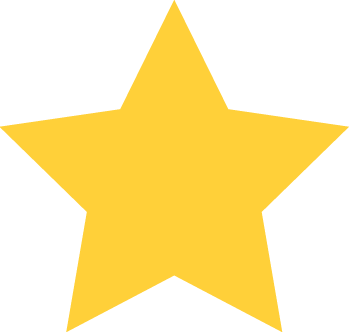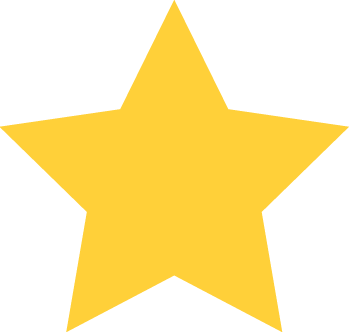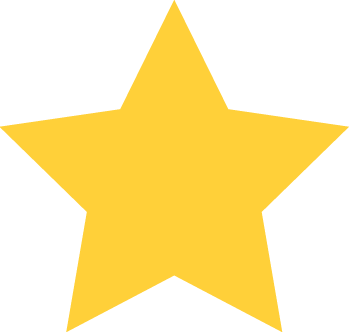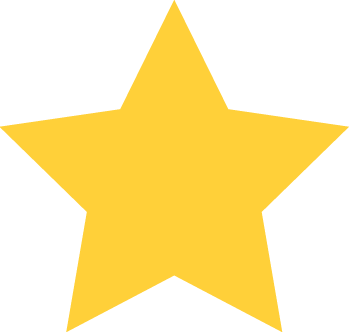 October 6th 2020 - 02:21:46 PM
October 6th 2020 - 10:21:46 AM
Amazing customer service and top quality products - lots of choices!! Any city I go to I can contact them and get hooked up!
No deals right now check back later